7 Essential Bathroom Décor Items
One of the most exciting aspects of renovating your bathroom is choosing the style, design and the décor. It gives you a great opportunity to inject a little bit of you into your bathroom and creating a space in which you feel truly comfortable. In this post, we're going to share some ideas on what we believe are essential bathroom décor items.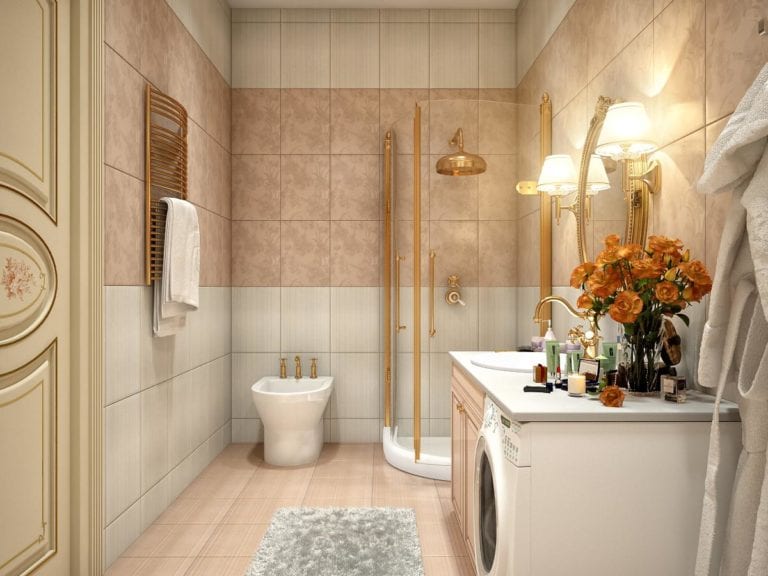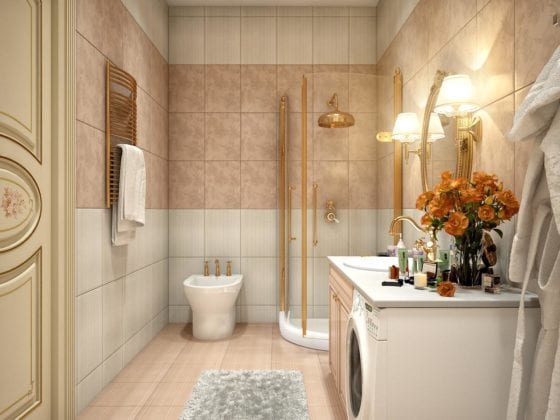 1 – Artwork
There's no better way of expressing yourself than by investing in some beautiful artwork. The mental health benefits of having art hanging in your home are not to be snuffed at. Depending on your colour scheme, various designs can really bring the style out. Whether it's fine art, conceptual, a copy or something of your own design; let the art come to life in your bathroom.
2 – Plant life
We cannot overstate how important it is to have greenery in your bathroom. Not only will they oxygenate the place, but they look great as well! Follow the link for the 5 irrefutable benefits of having plants in your home.
3 – Lighting
Investing in clever lighting is an essentiality when it comes to the bathroom décor. Not only can they effortlessly add to the overall charming aesthetic, but it can work wonders on your mood as well. If you go for LED spotlights, you'll be able to save an awful lot of money on your energy bills as well. It's a win-win across the board.
4 – Rug it out
Unique and exotic rugs are a really great way of making your bathroom feel cosier, whilst reducing the risk of slipping up after getting out of the shower. It can add texture, warmth, and your guests will love it! Just be sure to wash it regularly!
5 – Spacious vanity units
A vanity unit is not the sort of thing you'd expect to see in a list of decorative items. However, with the right vanity unit, they can really transform the aesthetic appeal of a space; whilst at the same time, creating ample storage solutions for you and your family.
6 – Countertop organisation items
Think about decorative trays, jars and so on. These sorts of items can make keeping your items organised and your countertops less cluttered, whilst looking beautiful. It gives you a unique opportunity to experiment with various styles and designs, whilst improving the functionality of your bathroom.
7 – Baskets
Baskets look great in a bathroom and they're awesome for creating more storage. They come in all shapes and sizes and can store just about anything you like!
Get creative
There really is no limit to what you can achieve in your bathroom when it comes to experimenting with your décor. There are a number of different items that you can use merely as display items or those which double up with useful functionality as well. In any case, it's important that you get creative and try to have as much fun with the process as you can!