Can't Stand Your Bathroom? Here's How to Remedy It
A lot of people have a sort of love/hate relationship with their bathroom, especially if they haven't been able to get around to renovating it for many years. It's that one place where they can escape the hustle and bustle of family life and enjoy a bit of peace and quiet. But that peace and quiet can quite easily be spoiled by a number of things.
In this post, we're going to look at typical things that people hate about their bathroom, and what you can do to fix it!
Shower & tub combo
The shower & tub combo is fast becoming unpopular these days. This is largely because most people prefer a quick shower and rarely take the time to have a long, hot bath. Having a shower & tub combo can be awkward. There's the climbing in and out, the mess than you make, the shower curtain getting mouldy over time. So, what can you do about it?
Our advice would be to ditch the bathtub altogether and go for a stand-alone shower enclosure. They're convenient and easy to clean and they can save you an awful lot more space as well. Perfect for those with smaller bathrooms!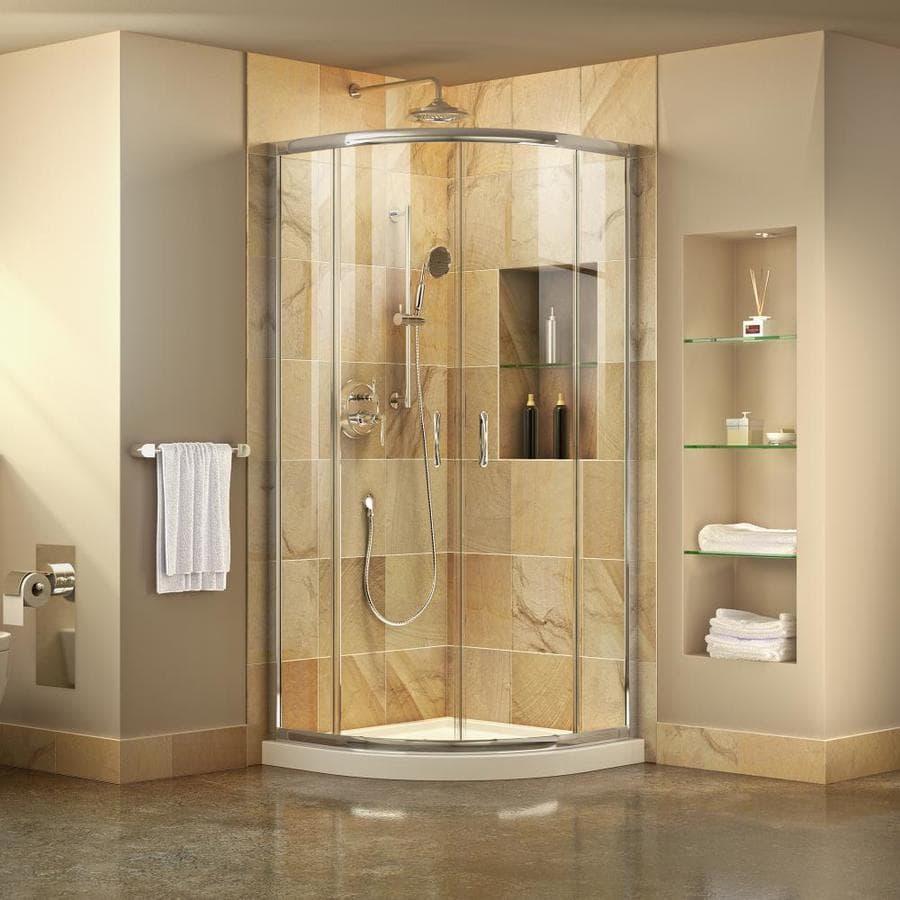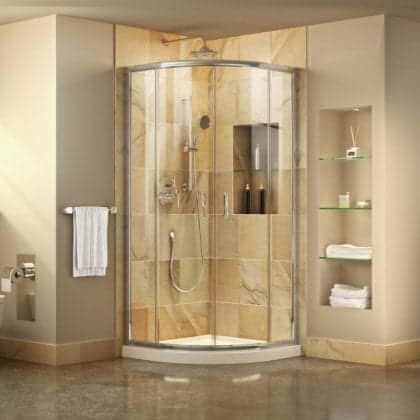 Your toilet placement
Are you tired of being too close to the wall when you're sitting down and going to the loo? Perhaps it's too close to the door? In any case, toilet placement is one of the more common pet-peeves for bathroom owners. So, what can do you about it?
First of all, we'd recommend looking at what is surrounding the toilet. If it's a vanity unit which is too close to the loo, then it could be worth trying a different size or placement for the unit. This could free up much more space without having to worry about the plumbing situation. You could even consider investing in a wash basin / vanity unit combo to save space without compromising on storage!
Poor lighting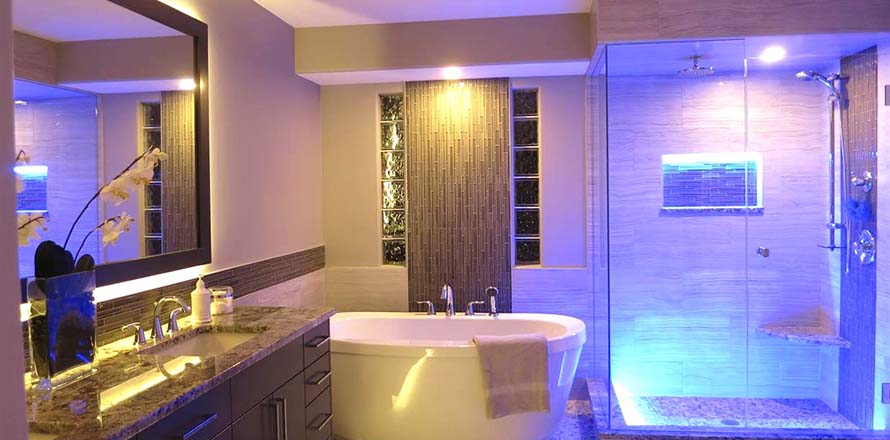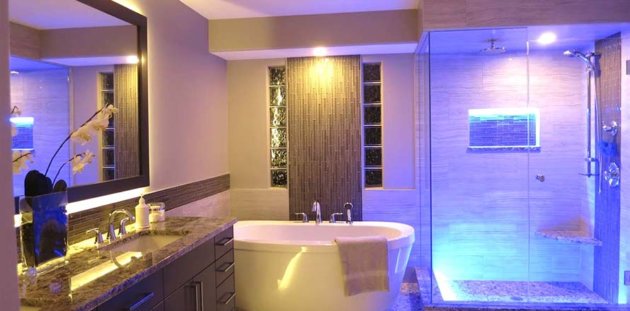 If your bathroom doesn't have a large window, or it's generally being blocked by other buildings, then it can get incredibly dim in there (especially if you've got poorly optimised lighting as well). The trouble is, when it comes to a bathroom design (particularly in older bathrooms), lighting was always a bit of an afterthought. The reality is, that lighting is one of the most important factors when it comes to a bathroom.
If you feel as thought you're not getting enough light, then we would highly recommend investing in some new LED spotlights and experimenting with various colour temperatures. You should also invest in some tealights and candles to scatter around when you're having a bath or enjoying a nice, relaxing shower.
Conclusion
Feeling overwhelmed and not sure what to do? Then free to contact us today. We have some great vanity and shelving options for you to choose from. In addition to that, we can also help you come  up with some new ideas for an affordable bathroom renovation.