Take Some Time to Learn from These 10 Bathroom Renovation Fails
1: Rushing and Overlooking your Requirements
The bathroom renovation process isn't the simplest of tasks, but try not to let it overwhelm you. Ask yourself exactly what you want to achieve with the renovation and make a solid plan of what you aim to include in the space available to you. If you do all this in the very beginning then you will save yourself time and money in the long run.
2: Don't Underestimate the Power of Lighting
It may sound silly, but you should plan your lighting scheme at the very beginning of the design stage. This will help when it comes to mapping out your bathroom and selecting which vanity units you wish to buy. Incorporate task lighting as well as some dimming spotlights for the ultimate, relaxation experience.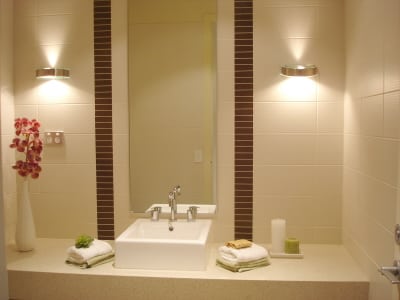 3: Poor Measurements
Double check all of your measurements before making any purchases! The last thing you need is to have items turn up for your bathroom that you're unable to even get through the door. This is particularly important when selecting compact bathroom furniture to be used in smaller bathrooms; make every square inch count.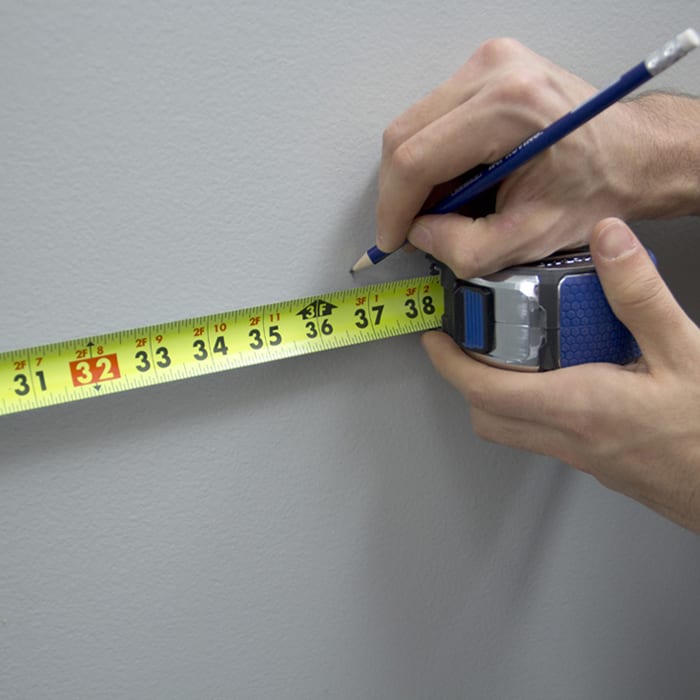 4: Don't Ignore the Floor
Flooring often ends up an afterthought in the bathroom renovation process, and is sorely underestimated. In fact, quality, well thought-out flooring can make the difference between an average bathroom and a jaw-dropped. Liven up your bathroom with something other than your bog-standard laminate flooring perhaps?
5: Research the Compatibility of Items before going ahead
This is quite an important one, particularly if you are looking to buy yourself a beautiful new shower system for your bathroom. Seek professional advice if need be and ensure that the shower kit that you are interested in buying is indeed compatible with the water system in your home.
6: Failing to Consider other Finishes
You may have a clear idea in your head of how you want your bathroom to look, which is fair enough. But we would definitely recommend that you consider a variety of different finishes and colour schemes before rushing in. Perhaps something neutral that will stand the test of time?
7: Creating a Boring Bathroom
You don't think you will, but you might! Your bathroom doesn't have to be like everyone else's. You can inject a little life and personality into your bathroom and avoid the traditional white, sterile look that everyone favours so much. Don't be afraid to use different colours and textures to mix things up a bit! Remember; you'll be spending much of your time using the room so make it worth your while.
8: Rushing into Buying Tiles
A tile's a tile right? Wrong. The right type of tile can genuinely make or break your bathroom. Take your time and explore a variety of different styles, shapes and materials. You may not be able to afford marble all over, but that doesn't mean you can't adopt the look; there are plenty of substitute lookalikes on the market.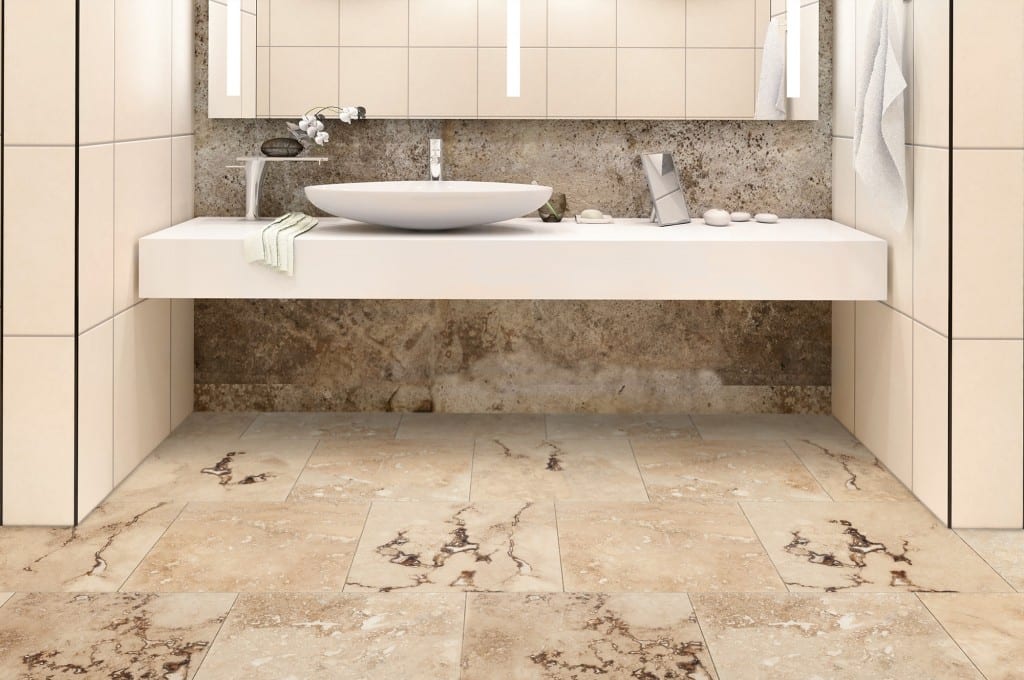 9: Misplacing your Mirror
The mirror is arguably one of the most important, focal points in a bathroom. Not only are they essential and practical in our day to day routine, but they can also make a smaller bathroom feel much larger. You can go all out and have a mirrored wall if you're brave enough, but a simple tastefully placed hanging mirror can really work wonders. Take your time and find the right fit for you.
10: Don't Neglect the Accessories
Again, the renovation process is a long, stressful and confusing one, so it is very easy to miss a few important things out. Like accessorising for example; there are many beautiful sets and items available on the market that can really breathe a wealth of life and character into your bathroom.