Bathrooms and More Store's Ultimate Guide to Valentine's Day, for Men
Yep, it's that time of year again. You've only just got over the shock of Christmas and New Year, your wallet is slowly recovering and now you've got Valentine's Day to contend with. It's just one of those things, but you don't have to face it alone!
A) You've got somebody that likes you enough to afford you the privilege of wooing them with gifts, so you've nothing to moan about; and, B) Bathrooms and More Store have got your back, so there's nothing to worry about anyway.
In this article we are going to explore some cheap and easy ways in which you can use your Bathroom to prove that you are indeed thoughtful, and that men aren't all that useless after all.
Step 1 – Clean Your Bathroom
Now, 20% of you likely have a spotless Bathroom already, whereas, 50% of you no doubt don't like where this is going; but it's the other 30% of you who I'm reaching out to today. You brave few whom aren't afraid of a challenge, willing to do whatever it takes for love.
Well, that's just it: dig out your rubber gloves, find that scrubbing brush and get ready for some manual labour. It ain't a pretty job, but it's the first and most important step of all. By thoroughly scrubbing your bathroom, you are setting the stage for a most romantic evening; one that no amount of chocolates or cheap flowers will be able to achieve on their own.
Step 2 – Mixtape it Up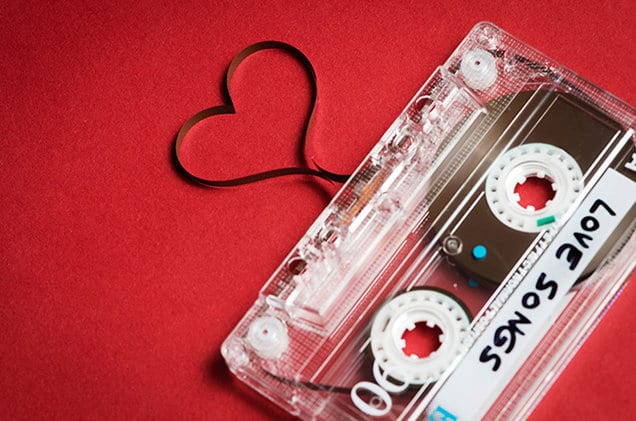 Do you remember the days when boys used to try and win girls' affection with music? Well, it's time to revive DJ Love and put together an epic soundtrack. You can be as romantic as you like, or you could simply put together a playlist of songs that you know your better half adores.
Either way you'll score brownie points if you can successfully create the most relaxing environment and top it off with some subtly melodic reminders of why she chose you over the boundless other men she could have rolled with. (And remember, many of said men wouldn't have to read an article on 'How to Woo Your Missus This Valentines Day', so make sure you truly go above and beyond)
Step 3 – Get Organised (Optional, though recommended)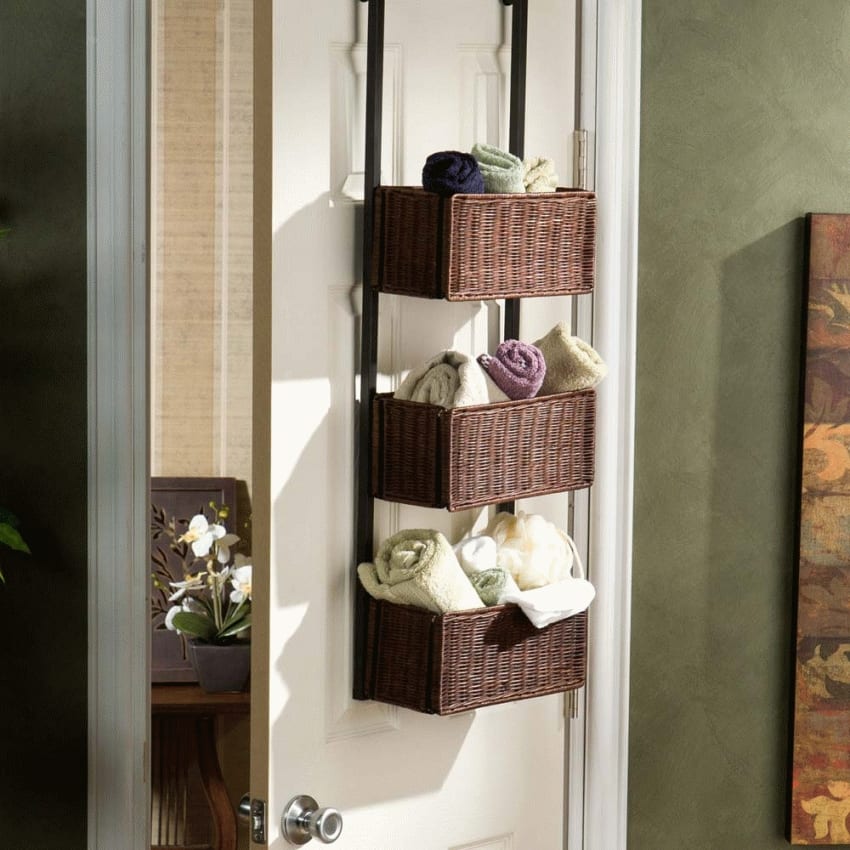 This is an advisory point, though not one that is essential in order to pull off this ultimate Valentines Day Bathroom Heist. It's just a nice added extra that will not only go down well in the romance department, but one that will also improve your bathroom functionality in general.
DIY some hanging baskets for example, and create some wonderful new storage solutions in your bathroom. Women tend to have a tonne of toiletries and other essential beauty products, so why not make them their very own dedicated, purpose built display? Alternatively you could simply buy some fancy shelves and have someone else install them for you – but why not try to make something on your own? Impress and provide for your woman, that's what this article is all about.
Step 4 – Set the Scene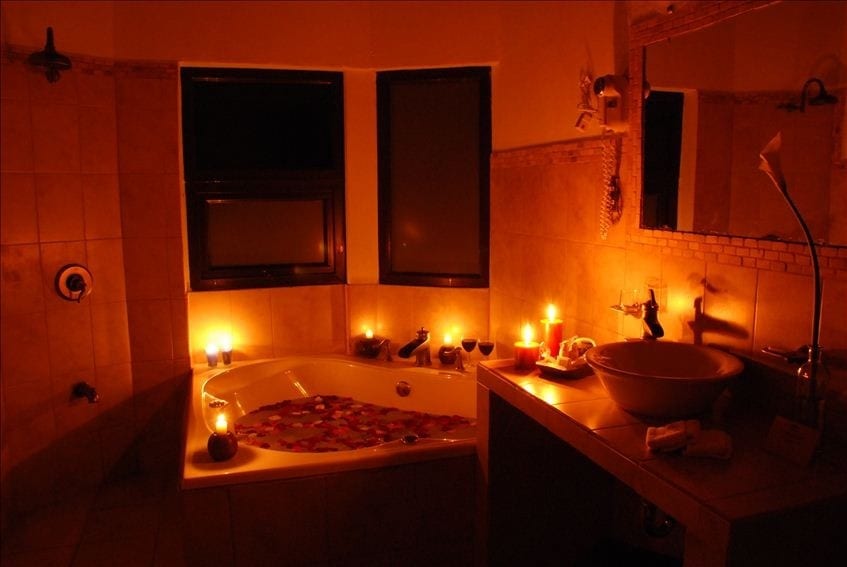 So, in case you haven't figured it out yet lads, the whole purpose of this task is to ultimately create a beautiful and relaxing setting for your better half to bathe in. One of the most important parts of this plan, (besides cleaning the bathroom first of course) is setting the scene.
You can be as creative as you like, though why not just stick with the 'tried and tested' classic? Scatter a few scented candles, perhaps throw some rose petals in there if you really want to turn it up and invest in some bath bombs. (If you're unsure as to what bath bombs are, ask your mother or some female friends – they'll steer you in the right direction.)
Step 5 – Wine and Dine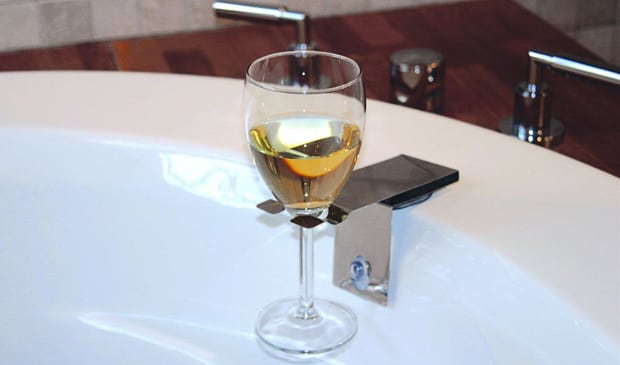 Of course, did you ever think for a moment think that there wouldn't be wine involved? She may prefer white to rose, or perhaps red is the way to go. Surely, you've been with her long enough to know her preference? If not…perhaps you should be reading up on 'Safe and Ethical Ways to End a Relationship.'
All joking aside though, this is arguably the most important point of all. The wine part that is …if you don't have a wine cooler, buy one! Put her favourite wine on ice next to the bath and as soon as she comes home from work you need to usher her in the direction of the bathroom.
This is when it all starts coming together wonderfully! She will be absolutely gobsmacked by the effort you've made. The fact that the bathroom is clean will have won you brownie points enough, but no – you've gone above and beyond.
And while she's soaking in the tub you can make a start on dinner…wait…surely you knew there'd be a dinner involved? No matter, whether you can be bothered (or able) to cook or not, you can always rely on a fancy takeaway. It's a special occasion after-all, right?
That's it from us, you're on your own. Good luck gentlemen.