Cheeky Tips for Designing a Kids Bathroom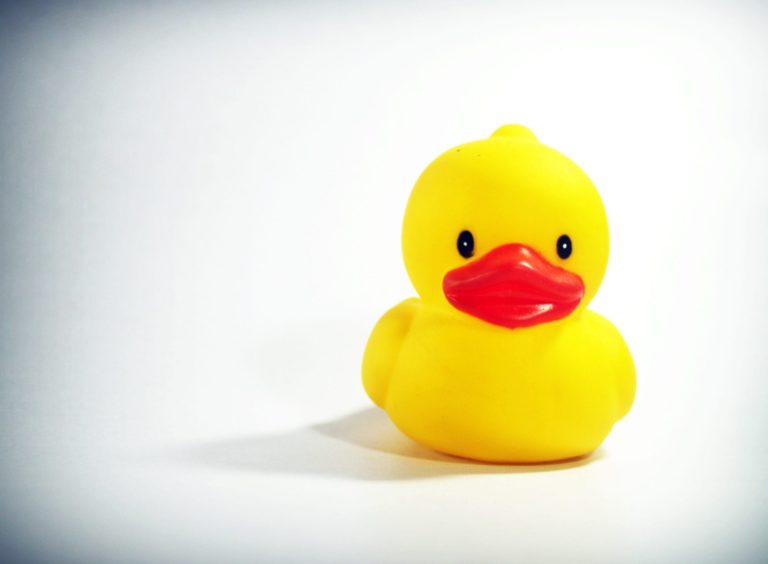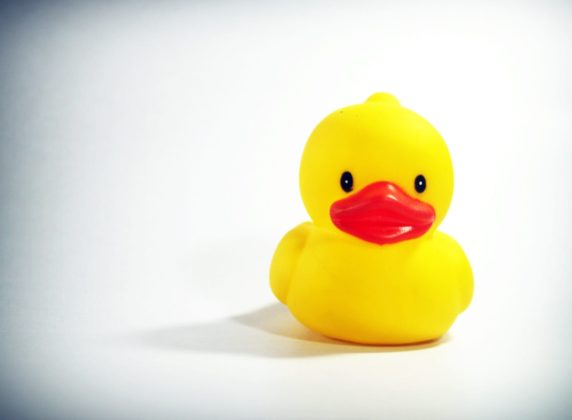 If you're fortunate enough to have several bathrooms in your house, then you'll have the luxury of not having to share a bathroom with your children. Kids are smelly and messy little creatures, so if you want to keep the master bathroom all to yourself, then why not? It's your castle after all!
But if you are going to have a separate bathroom for your kids, then you should think about how you're going to design and furnish it. It's a little different to the approach you would take for designing your own bathroom. First and foremost, you will have to ensure that the bathroom will be safe for youngsters to use unsupervised.
In this post we're going to explore some cheeky tips on how you can create a beautiful bathroom for your kids. A place that is both fun and functional at the same time! Something that they can grow into overtime. Perhaps your children are at the potty-training stage, or that they're already brushing their own teeth before bed. In any case, you should design a bathroom that will fill them with confidence and inspire their imaginations.
1 – Roll with a fun theme
This is where designing a kid's bathroom can be really fun! If done correctly, you'll end up secretly wanting to swap with them once it's completed. Begin by picking a fun theme. It could be anything of your choosing! Or you could even ask them for some ideas. Our personal favourite is the playful ocean themed bathroom!
2 – Pick the best colour scheme
This will tie in heavily with the specific theme that you decide to go for, however, there are no rules when it comes to what colours to pick for a children's bathroom. Explore as many ideas as you like and settle on something which appeals to both you and your children. Consider reading up on colour psychology if you're struggling for ideas!
3 – Functionality is paramount
How many children are going to be using the bathroom? How can you make their essentials easier to access? Are your children able to shower independently or do you definitely need to have a bath installed? There is so much consider, so take your time before rushing in and making any final decisions.
4 – Simple and effective storage
You need to make sure that all of their essentials are close to hand and easily accessible. Also, pay close attention to how much storage you're going to need. You might not think it, but you'll be surprised by how many kids' bathroom products you'll end up with! The last thing you want is a cluttered bathroom because they're untidy enough as it is.
There are plenty of fun and practical laundry baskets and shelving options on the market, so have a big of a shop around and you'll find all sorts.
5 – Think about the future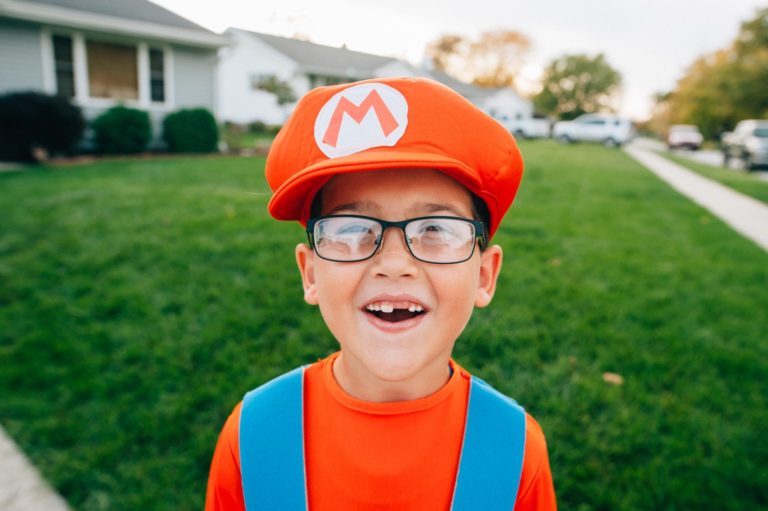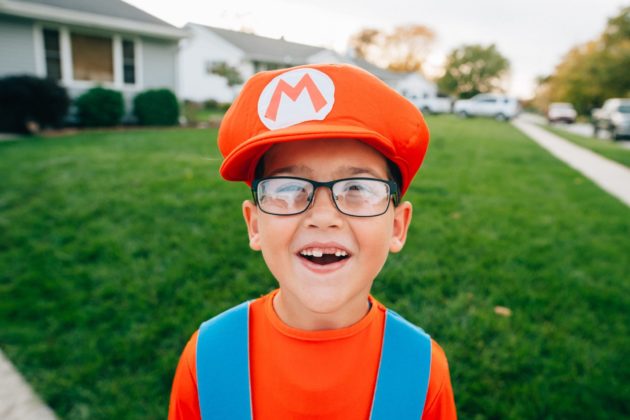 Don't waste your time with any 'cute' pint-sized bathroom utilities. In about 5 minutes your toddler is going to be taller than you. A simple and easy investment in a study bathroom stool will be the best approach to accommodating them whilst brushing their teeth at the sink.
Before going ahead with any purchase, think about how soon you'd want to replace it. The same applies to the theme of your bathroom. A neutral theme might be a good idea, particularly if they're going to grow out of the rainbows and butterflies.
In any case, you should take your time and have as much fun as you can. You can even try to get your child involved as much as you can throughout the renovation process. It will be a great way to bond, whilst teaching them new lessons!