The Weird and Wonderful Things That We do in the Shower 
The shower is arguably the most incredible thing that man has ever invented (besides sliced bread of course). It's always there for us, through thick and thin (the shower that is, we've moved on from bread). It helps to rejuvenate us, cleanse the days dirty and allows an escape from the world where we can be alone with our thoughts. It puts up with our terrible singing voices, embraces are bumpy body's and never once stops to judge us. Dear shower, we love you, from everyone.
In this post we're going to explore some of the weird and wonderful things that we do in the shower. We've looked through a number of different forums where people around the world have discussed this topic and shared their own strange quirks with us. We have selected our favourite few to brighten your day with!
"Cupping water with my palms, posing in different positions and pretending to be a fountain."
"Think up comebacks for arguments that haven't happened and are not likely to happen."
"I like to sit on the floor and let the warm water pour onto my whole body and pretend I'm filming an emotional video."
"I like to save time by brushing my teeth in the shower!"
"I regularly recall all of the embarrassing things that I did years ago, and then I have to scream the thoughts out of my head!"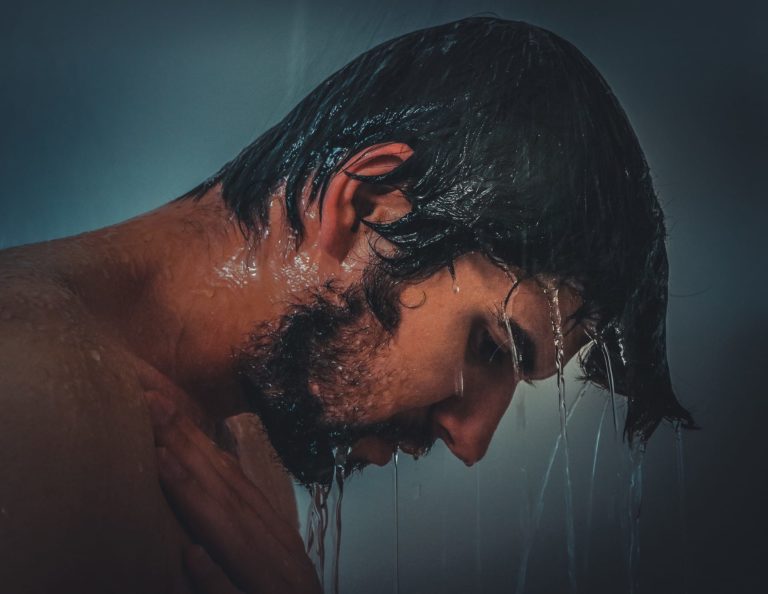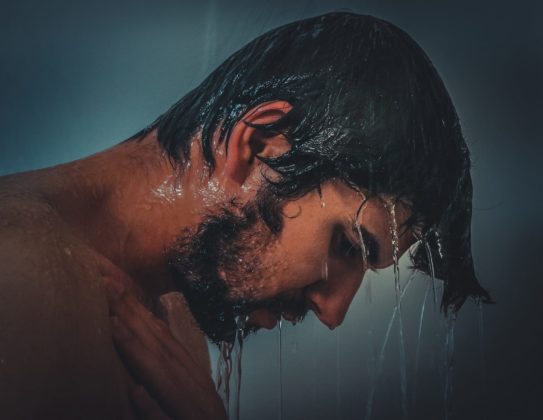 "Eat some sultana's and drink a beer. Nothing beats that on a Sunday afternoon."
"Air guitar. Every. Single. Morning."
"In college, I used to wash my undies in the shower while I showered. I know, weird, but they shrank in the washing machine."
"I have totally had wine in the shower. Also … iced coffee."
"I stretch out and touch my toes in the shower every morning. I also like to practice my squats!"
"I like to pretend that I'm a sexy model in a photoshoot."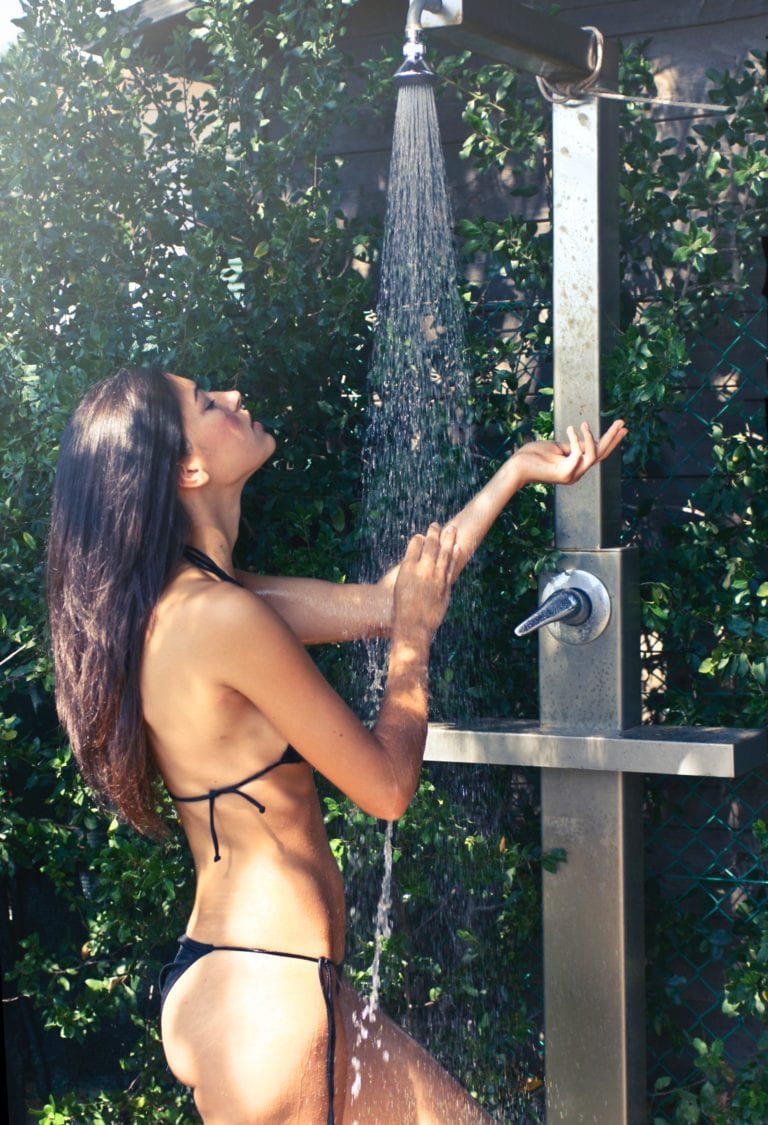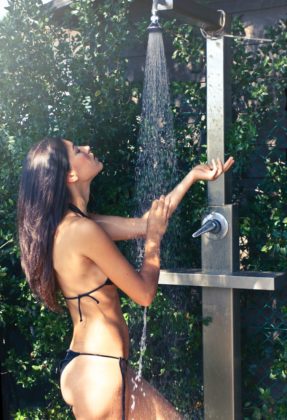 "I like to turn off all the lights and sit down and pretend that I'm in a submarine that's been hit."
"I hold speeches to imaginary audiences about morality and humanity."
"Cover my ears with my hands and listen to the water hit my head.
We hope that you've found these as hilarious (and relatable) as we have. And now you've got some weird and wonderful things to try the next time that you have a shower! Of course, just be careful; fooling around in the shower can be dangerous, particularly if you slip and fall.
Now, let's take a moment to appreciate our showers and all that they've done for us. In fact, why not treat your bathroom to a beautiful renovation? If your bathroom is feeling a little dated, perhaps a brand-new shower and some wonderful vanity units could breathe a little life back into it? Then you'll be able to enjoy beat-boxing and eating pizza in the shower all the more!