Allow Yourself Time to Reflect on This Spectacular Halifax Mirror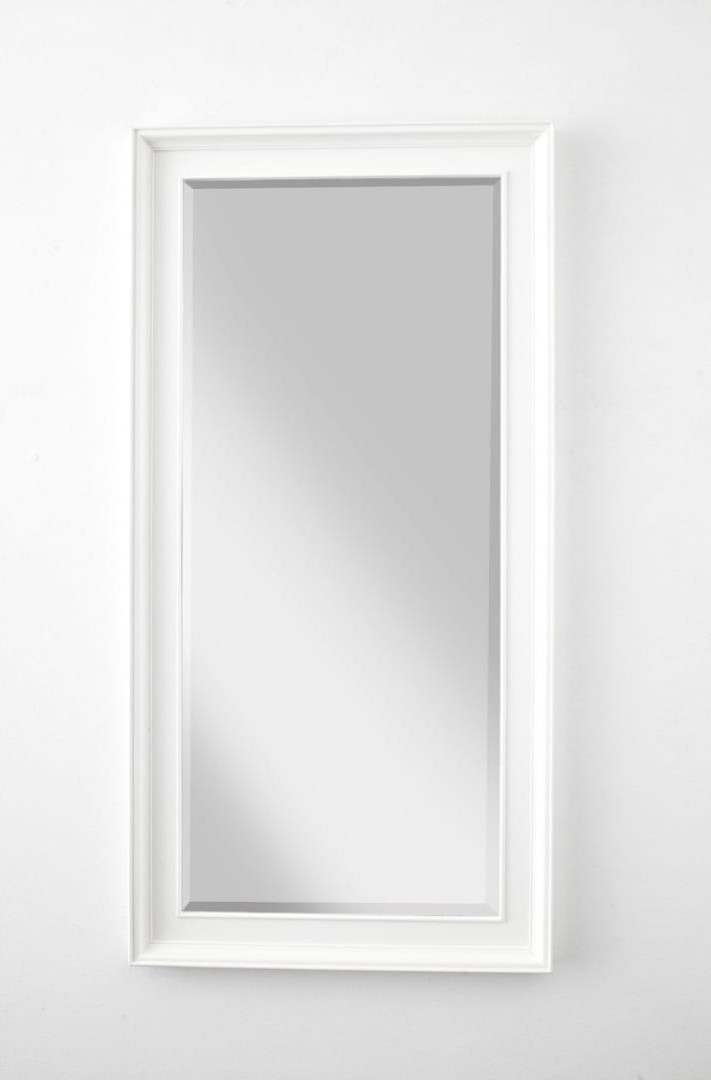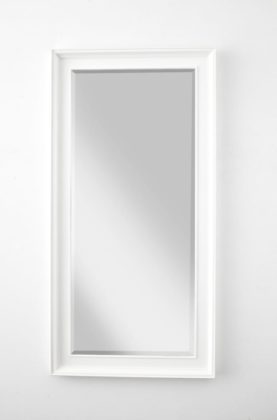 In this article we're going to explore the benefits of investing in a beautiful mirror for your home. Particularly if you want to create an open and 'airy' feel to your home, installing mirrors is one of the most effective ways of doing so.
You don't want to feel trapped in your home, and you certainly want your guests to feel at ease as well. By hanging a mirror or two in key locations, you will be able to successfully create a more relaxing space that looks a significant amount more spacious.
More than just an item of furniture
But a mirror is so much more than a feature piece which is designed to open a space up. They can work wonders for your self-esteem as well. For example, having a large profile mirror in the hall-way by the entrance/exit of your house is a great way of giving you a little confidence boost in the morning.
You should take pride in your appearance and do what you can to dress up nice and sharp of a morning before heading out to work. A profile mirror will enable you to give yourself a once over and see how you're looking before going about your day. Re-adjust that tie, apply some lippy and straighten that hair! It's time to go out and get what's yours!
Sure, we could get into a debate about how beauty is on the inside (which it is), but that doesn't negate the fact that we feel better when we take care of ourselves. Mirrors inspire us to do just that. You might not be the most handsome man or beautiful woman in the world, but if you dress well and carry yourself with confidence, you'll have all the beauty you need! – That is the key to a successful and happy life.
The fact is, mirrors don't lie. It's important to be familiar with your appearance and to grow accustomed to who you are. Embrace your individual beauty!
So, what is it about this Halifax Mirror that is so special?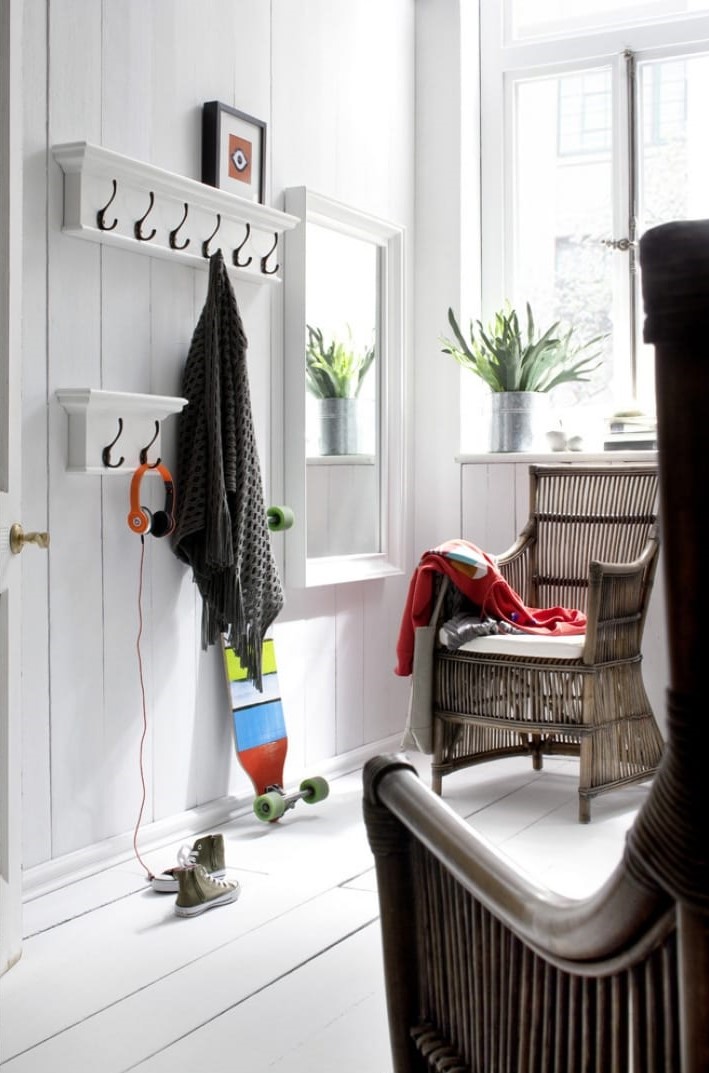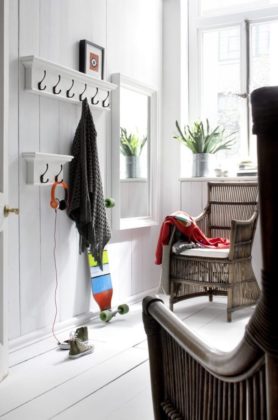 It's refreshing for one thing. The beautiful white frame can work well in any décor which makes this mirror one of the most flexible on the market. Its long profile allows you to inspect your entire body, ensuring that your outfit is bang on from the shoes right up to your fringe.