Style it Out – Hottest Bathroom Trends for 2019
Whenever it comes to planning your next bathroom renovation, it's always worth paying attention to some of the latest trends. Whilst you might already be fixed on a certain style or idea, you never know what sort of inspiration you'll be able to draw from what's currently hot.
So, without further a due; let's take a look at some of the hottest bathroom trends for 2019 so far:
1 – Apparently, size matters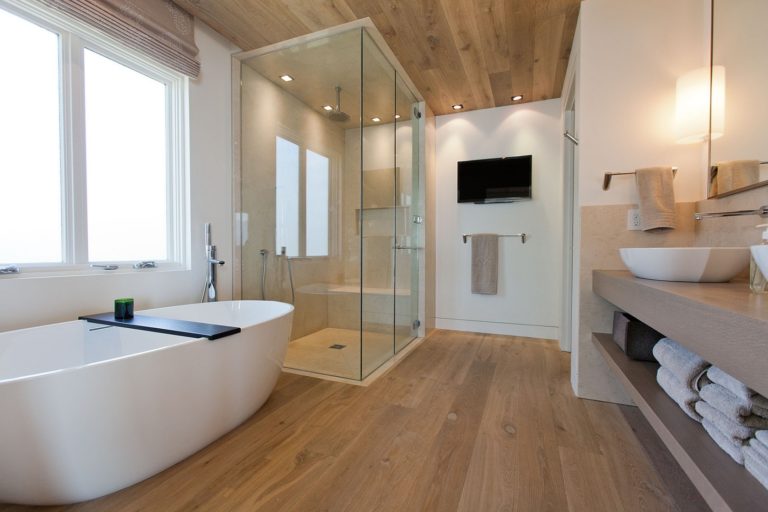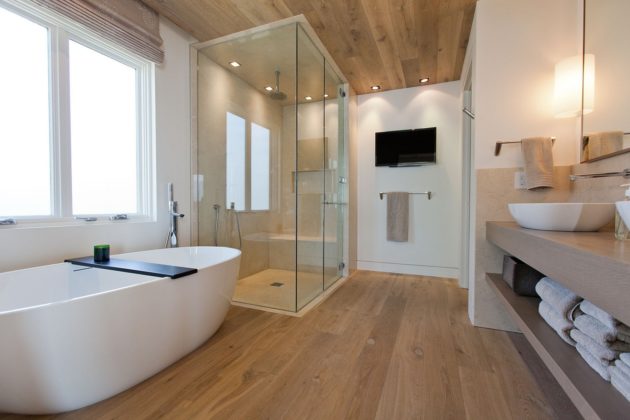 We're talking about bathrooms of course, and statistically, they're getting bigger and bigger. It has less to do with evolution, and more to do with people knocking down walls and extending their bathrooms. But why?!
Well, it's because bathrooms are no longer just about grooming and cleaning, but about having a safe-haven to escape the world for a little while.
So, if you're planning a renovation then you might wish to consider extending its size so that you can invest in a beautiful big bathtub!
2 – Black is back (was it ever in?)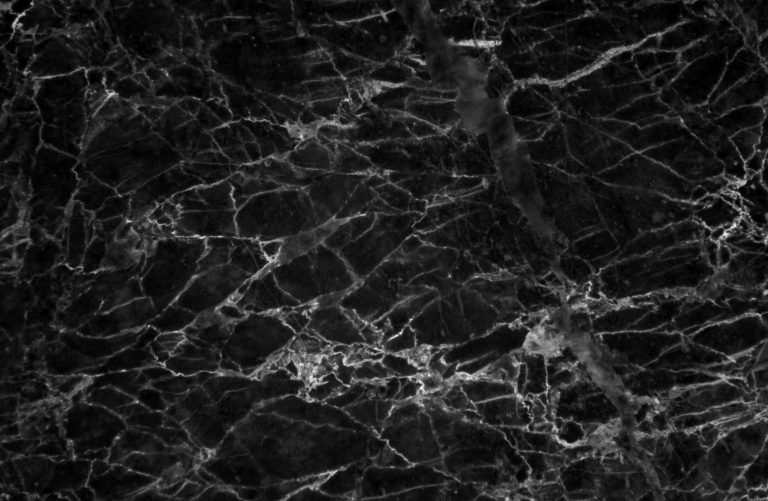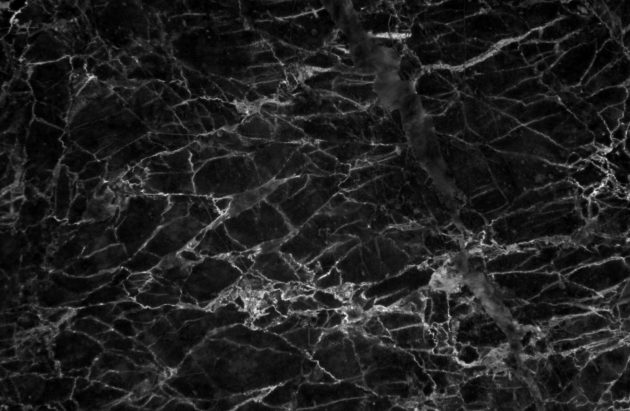 The colour black has always been a controversial choice in the home. However, this year it's been taking the world of bathrooms by storm. Replacing grey with dark walls, mirrors and fixtures, which add an irrefutable sense of grandeur and mysticism to any room. If you really want to go all out, mix it up with some golds and clever lighting and you'll create a most luxurious space for your friends and family to envy.
3 – What the tech?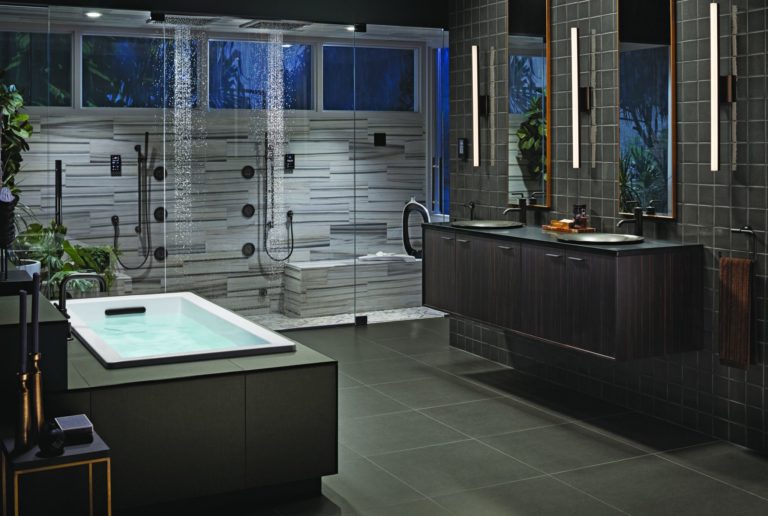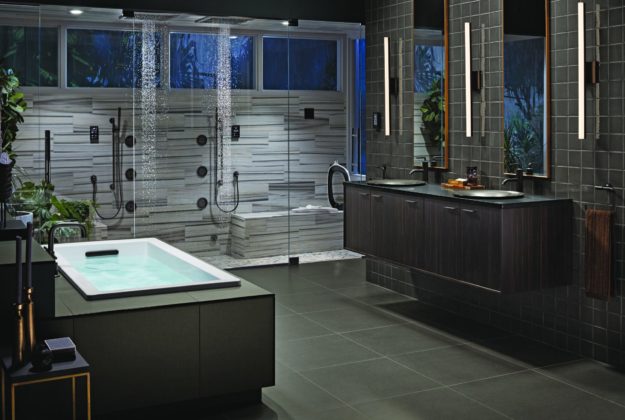 Smart bathrooms are super-hot in 2019. There are so many awesome new gadgets available, from automatic showers, a host of incredible Bluetooth shower speakers, touch-screen smart-mirrors and the forever favourite; heated towel racks. With everything on the market today, you can turn your bathroom into a something out of a sci-fi movie! Can you say, "dim the lights Scotty"?
4 – Whopping statement mirrors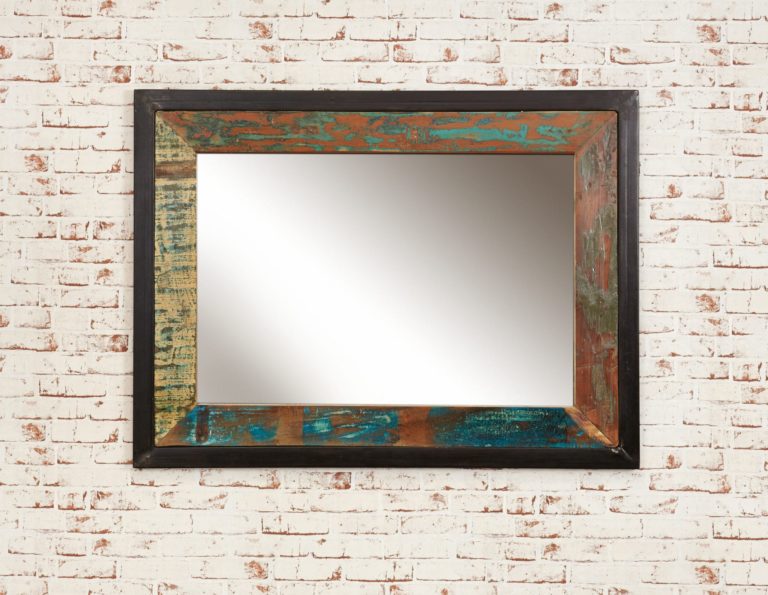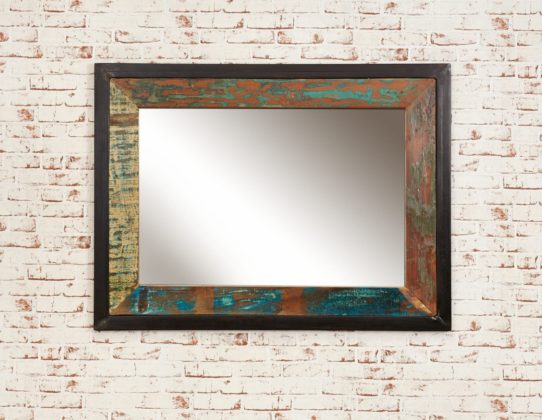 First impressions and all that! This year, impressive statement mirrors are all the rage. Certainly, the majority of the time it's only going to be you and yours using your bathroom, however if you do ever have guests around then they will be blown away by a beautiful large bathroom mirror. Additionally, they go a long way towards making a bathroom feel much more spacious as well.
5 – Embrace the open storage space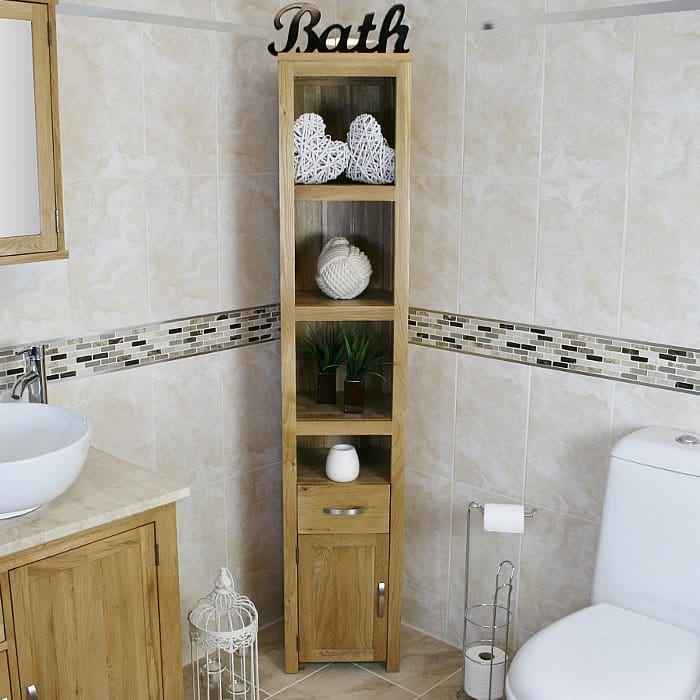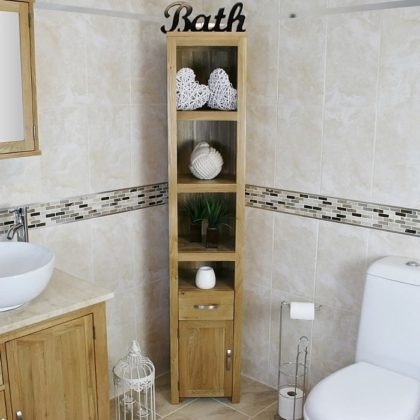 Another huge trend at the moment is having open storage space in your bathroom, like this tall vanity unit for example. This allows you to keep your essentials tucked neatly out the way, whilst being within reach. Additionally, they can be utilised for showcasing beautiful features and vanity items.
Clever storage has always been sought after in the bathroom, and you should embrace the open space. Extra-long shelves for example, are always an excellent choice – particularly if you don't have a huge amount of floor space to contend with.
Summary
If you're ready to step into the exciting yet tiresome world of bathroom renovations, then you must ensure that you do your research. You shouldn't go rushing in to such a big decision. Hopefully some of these trends will have given you some great ideas to explore. And of course, don't forget to have a browse through our website to see if there's any items that will fit in with your desired décor. Ultimately though, just try to have fun and not allow yourself to feel overwhelmed by the process.