Summer Trends are Meant to Last
The summer is one of the finest seasons, particularly in the UK, where the sunshine tends to be in short supply. Summer brings the promise of the occasional heatwave, and the ability to go to the beach without gale-force winds, bitter cold and rain. A time where you can wear a pair of shorts without looking like a madman or whip out your flip-flops without your toes feeling as though they're going to fall off from frostbite.
This is why we love summer trends for the bathroom. And we believe that some trends, are meant to last. So, we're going to share with you, some awesome trends from 2018, that we believe are still trending! Why don't you have a read and decide for yourself?
Create your perfect spa vibe
For us, the bathroom spa vibe will never get old. In this modern age where we seem to be working even harder for less, it's important that we afford ourselves as much TLC as possible. And where better a place to do so, then in the comfort of your own bathroom?
In order to get the best effect, you'll need to embrace muted lighting, deep, plunging tubs and plenty of soft, comforting textures.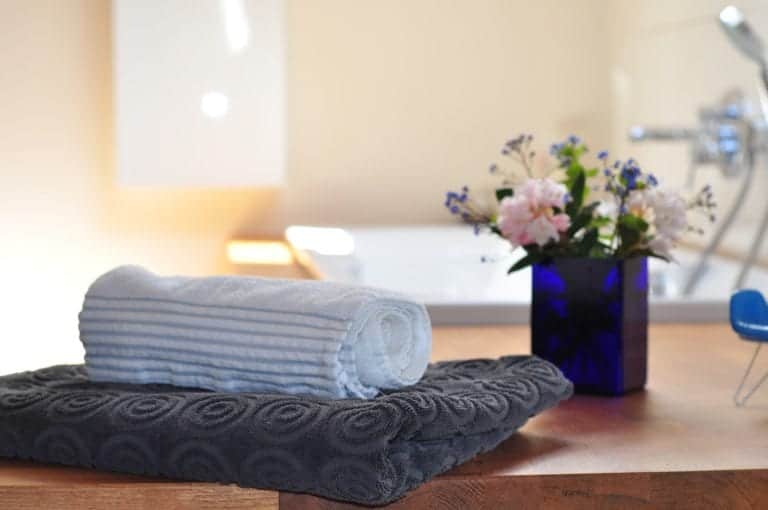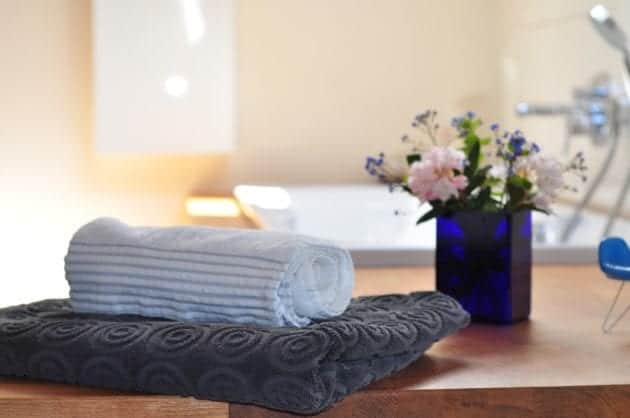 Japanese serenity
For me, there's nothing more gorgeous and mystical then a well-formed Japanese style bathroom. It's like stepping into another world, in your own home. Embrace the bamboo, with the minimalistic vibe. Neutral tones, browns and brass are also incredibly hot with the option. It's all about the spatial arrangement of the room, and how it functions. With this in mind, you should be able to create a truly zen and ultimately relaxing environment for you to enjoy.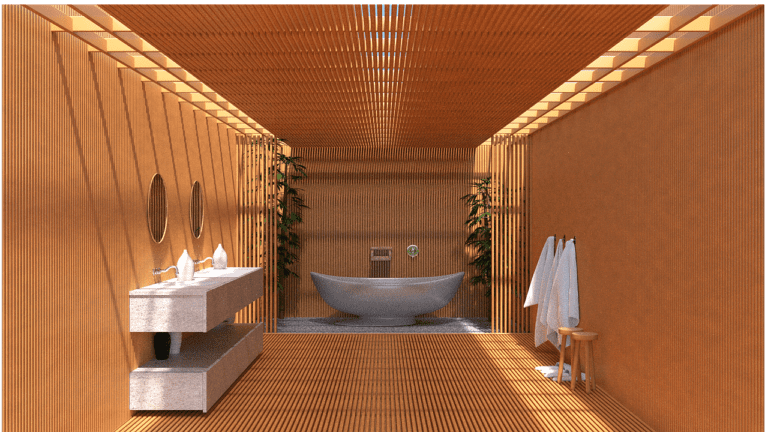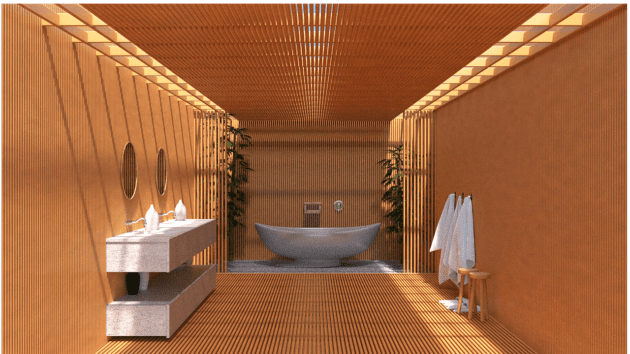 Glamorous metallics (and Gold)
What's really hot at the moment, is the metallic vibe in a bathroom. We really like gold, however it's important that you don't go over the top, to avoid being too tacky. So, for example: a gold faucet might be enough, with the occasional sprinkling of gold throughout. Deep and dark marble works wonderfully with this combination, creating a truly luxurious feel in your bathroom.
Additionally, deep colours are making a huge come back. Of course, whilst fresh whites will always dominate the bathroom scene. The return of colour is certainly something worth considering, particularly in this glamorous metallics vibe. For example: try a deep, denim black to compliment the gold furnishing. You'll be blown away by the results!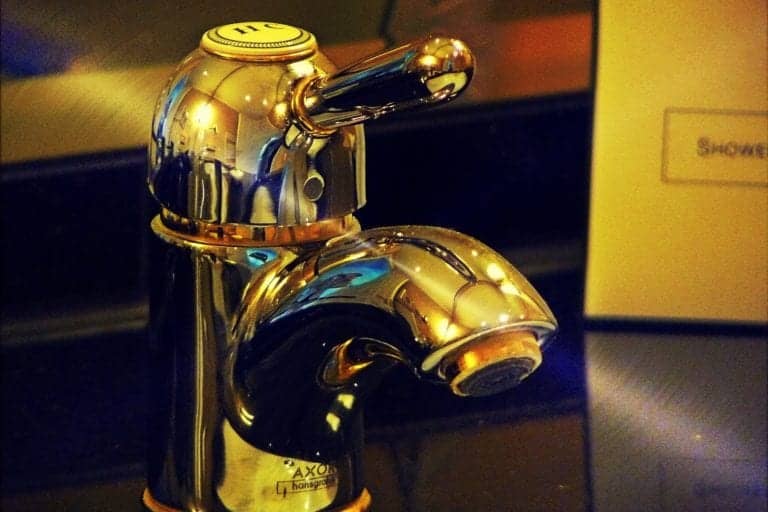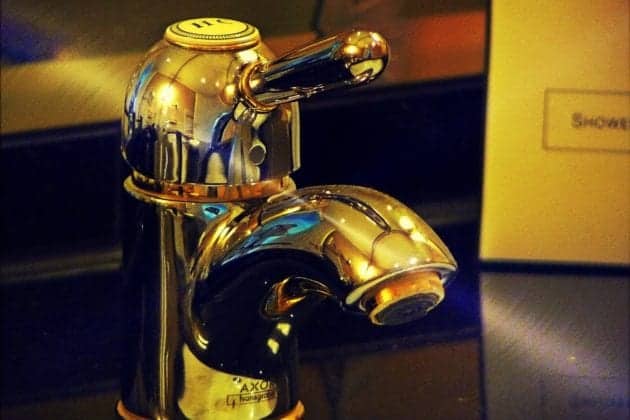 Have fun with the process
With spring underway and summer approaching, now is the time to enjoy yourself. You might not want to take on a big bathroom renovation project, but it doesn't have to be all that stressful. In fact, it can be rather enjoyable provided that you take your time and plan thoroughly. Planning is half the battle. Once you have that down, the rest should be relatively painless.
And of course, when you're finally putting the finishing touches on your bathroom, that's when it's all worth it. That's when you can start to enjoy the fruits of your labour. If you decide to roll with any of the styles that we've mentioned in this article, you'll be in for an absolute treat this summer.