Supremely Indulgent and Luxurious Bathroom Features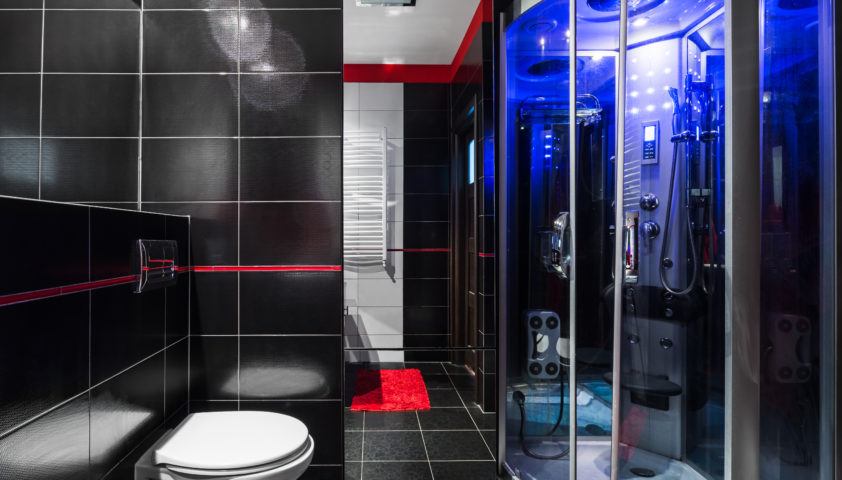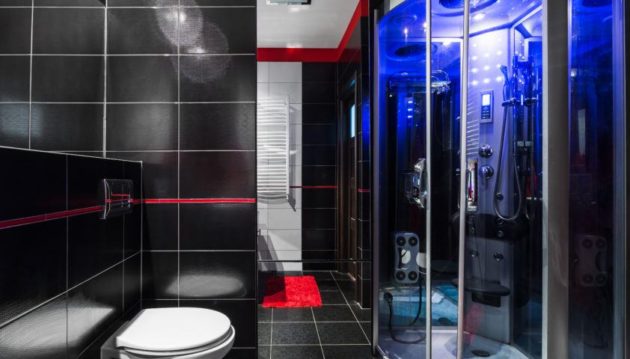 There are many ways of designing a room.  Most people air on the side of practicality and functionality over all other considerations as most of us have homes that we need to live in and keep clean ourselves, as well as having a million other reasons to keep things "sensible", not least budget.  However, there are times when budget becomes less of a worry and we are allowed to let loose and really treat ourselves to some incredible features and upgrades.  Of course there are luxury hotels where these kinds of feature are seen as a standard, but there is little doubt that there is a whole market of premium features for any room in your house.  Below your will find a few for your bathroom that may be pushing hard to believe, but these are all real items that can be purchased.
Smart Mirrors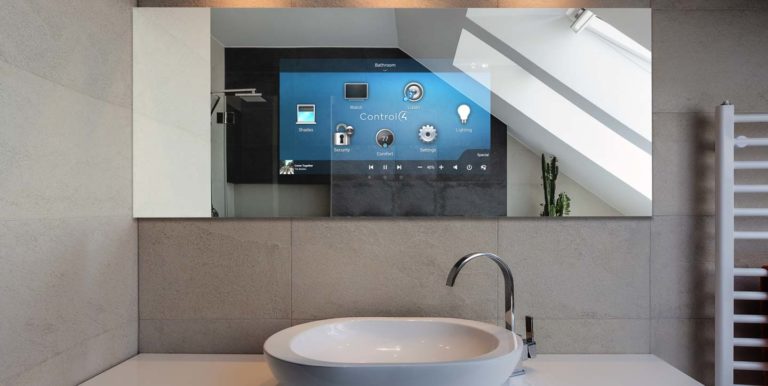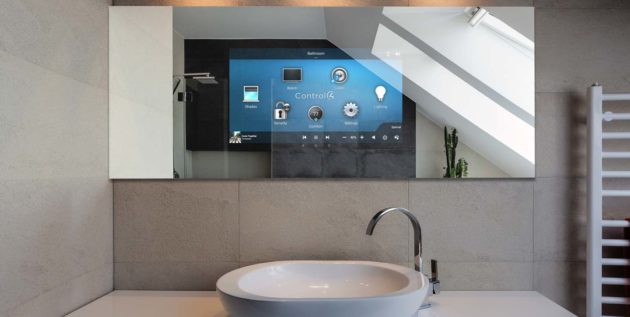 Smart Mirrors, sometimes referred to as Magic Mirrors, are exactly what they sound like.  They incorporate the features of a humble mirror, a tablet, smart TV and sometimes custom features in their software.  These are powered by Android, Raspberry Pi, Windows or sometimes custom operating systems and can basically perform exactly like a tablet or smartphone.  They house a touch screen interface integrated into the mirrors surface will link your bathroom into the Internet of Things that continues to surround, integrate and consume our modern lives.  Never miss a moment of TV, no longer will you need to take your phone or tablet when you visit the bathroom and when you couple in voice commands that are improving incredibly rapidly on all platforms these days, then you can use your Smart Mirror whilst in the bath without moving.  Also, in case you were wondering, yes they are waterproof.
Self-Cleaning Toilets
Possibly a more Sci-Fi idea than a Smart Mirror, there are indeed self-cleaning toilets on the market today.  Now, this isn't necessarily as straightforward as it might sound and isn't some kind of laser cleaning system.  What it is, is an incredibly clever design of toilet bowl made from advanced materials that have an almost flawless surface so the bacteria can't latch on and start to form in the first place coupled with a UV light to kill anything that forms along with one other key technology.  Electrolysed Water is misted into the bowl after a flush and this helps ensure that germs never have a chance to grow.  Basically, eWater is water that has had an electrical current passed through it that completely destroys bacteria that normal flushing will not remove.  After a few hours the eWater's charge dissipates and it reverts to normal water that is perfectly safe to re-enter the ecosystem, giving incredibly cleaning abilities without using chemicals and is completely recyclable.
Wi-Fi Enabled Taps
You read that right, there are taps out there that can connect to the internet and take commands from you remotely.  Effectively Smart Taps, these devices can be instructed to turn on and off, set a temperature, start a shower, run a bath to predetermined specifications and more.  The tap can be controlled from an app on your phone, giving you complete control of the bath or shower without entering the room, or even being in the house.  As is the case for most things these days, there is also support for voice commands allowing you to instruct your bath to run by simply talking to it; truly a modern luxury.
Couples Showers
Most people will have seen his and hers towels, or bathrooms with his and hers sinks before.  Some hotels even offer his and hers dressing gowns in rooms but what about his and hers showers?  This is achieved using shower panels with a gap in the middle, so there is effectively a left shower and a right shower in a large open shower bay allowing for couples to enjoy an independent shower but in an intimate setting.  Obviously the space required is about twice that of a normal walk in shower, ideally three times to really have a fantastic space.  But if you have the ability to even consider installing something so luxurious it's unlikely that space is going to be the biggest issue you might face along the way.
So there are found incredible features that anyone would be blown away to find in a top notch hotel room, let alone their own bathroom.  However, all of these items are available for purchase right now and might not be as expensive as you think.