Are you tired of the same old bathroom? Perhaps yours has fallen into disrepair over the years, or simply is out of date and you fancy something fresh and revitalising? Welcome to the club! This is the case for many people; however, life gets in the way and few of us can afford to go all out and spend thousands on a new bathroom renovation, particularly when the current bathroom still functions (even if it does look drab).
It's a frustrating thing, not having a huge amount of money to spend on your home. However, that doesn't mean that you're entirely unable to revitalise your bathroom on a budget. In fact, with some care and consideration, and a pinch of hard work, you can do most of the work yourself, saving you a great deal of money on hiring contractors.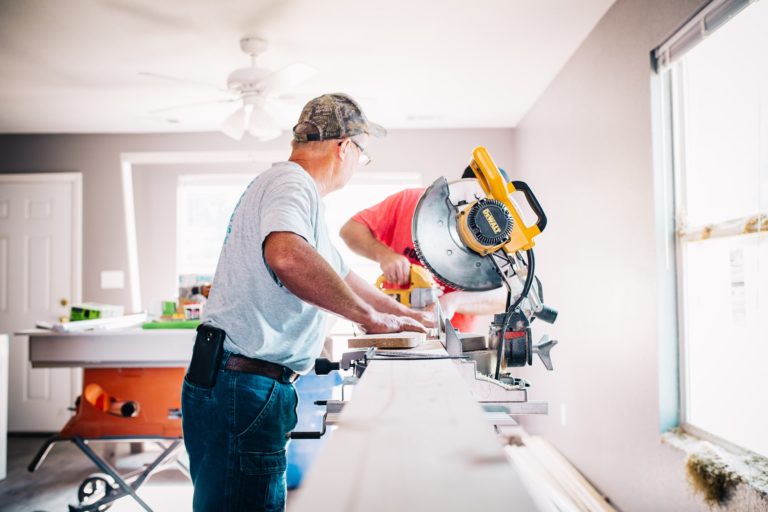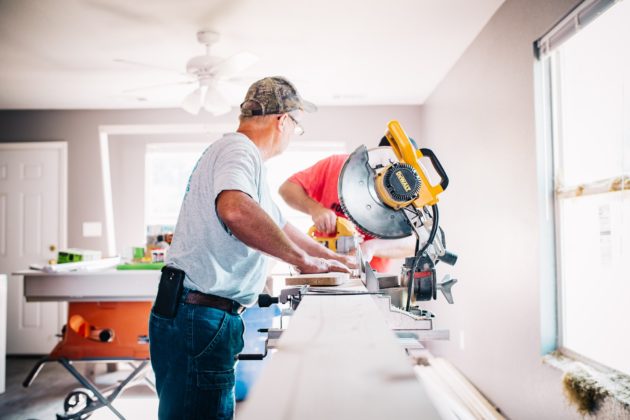 In this article, we're going to look at renovating your bathroom on a budget. Let's start off with some of the basics:
1 – Identify what must go and what can stay
How big do you need to go on this renovation? Are you certain that you need to get rid of absolutely everything, or could you give the bath a thorough clean, a lick of paint and some new fixtures? You need to think good and hard about precisely what you want to change about your bathroom, and where you want it to be by the end of it.
2 – Be realistic about what you can afford
Set yourself a realistic budget that isn't going to break the bank. There's no good putting yourself into crippling debt, if you can avoid it. So, figure out a number that can work for you, and then start looking at costing the project up.
3 – Skip the tiles and go straight in for a tasteful paint job
Or alternatively, don't go too heavy on the tiles, as they are very expensive. Instead, a modern and fresh lick of paint could save you a lot of money, particularly if you're happy to do the painting yourself.
4 – Look for good deals on bathroom furniture
As an example, you can save up to 20% off bathroom furniture when you buy a bathroom vanity unit, with Bathrooms and More Store. In addition to that, all of our products are sold for below the RRP! This means that you can buy top-quality bathroom furniture for even less. Shop around and find the best bargains! In addition to that, if you're doing a lot of the handy-work yourself, you will be saving more money to spend on your favourite pieces.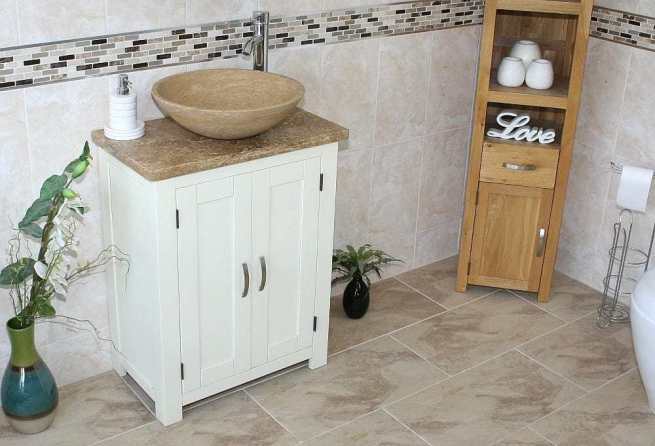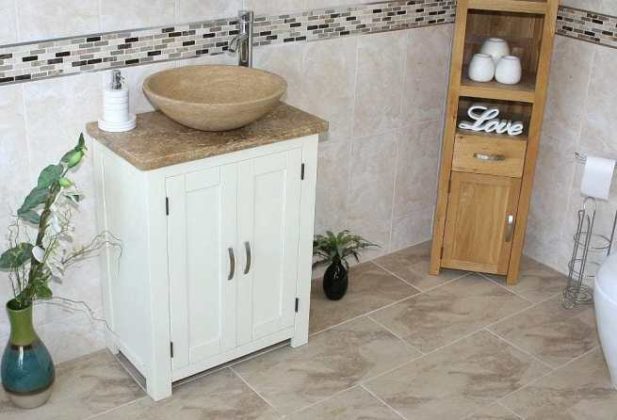 5 – Go for greener upgrades
If your bathroom has some old fixtures, then you could save yourself an awful lot of money by going for the energy saving alternatives. For example, there are certain taps and shower heads we which significantly reduce the amount of water that you are using. In addition to that, you can throw out the old radiator and invest in a heated towel rack. The money that you will save each month with your utility bills will certainly be worth it!