Are you ready for a new bathroom? Perhaps you've been staring at the same broken tile for too long whenever you sit on the toilet of a morning. Or it could be that your bathroom hasn't fallen into disrepair, and that you're simply ready for a fresh look. Whatever the case, renovating a bathroom is a big project! It requires careful consideration if you want to get it right the first time, without any major mistakes. And of course, there's so much to consider! Do you DIY the project yourself? Will you have to move any of the plumbing, and if so, have you ever plumbed a toilet before? It's a daunting process! However, if you take a step back, breathe, and call the professionals, you'll have a much easier time of it.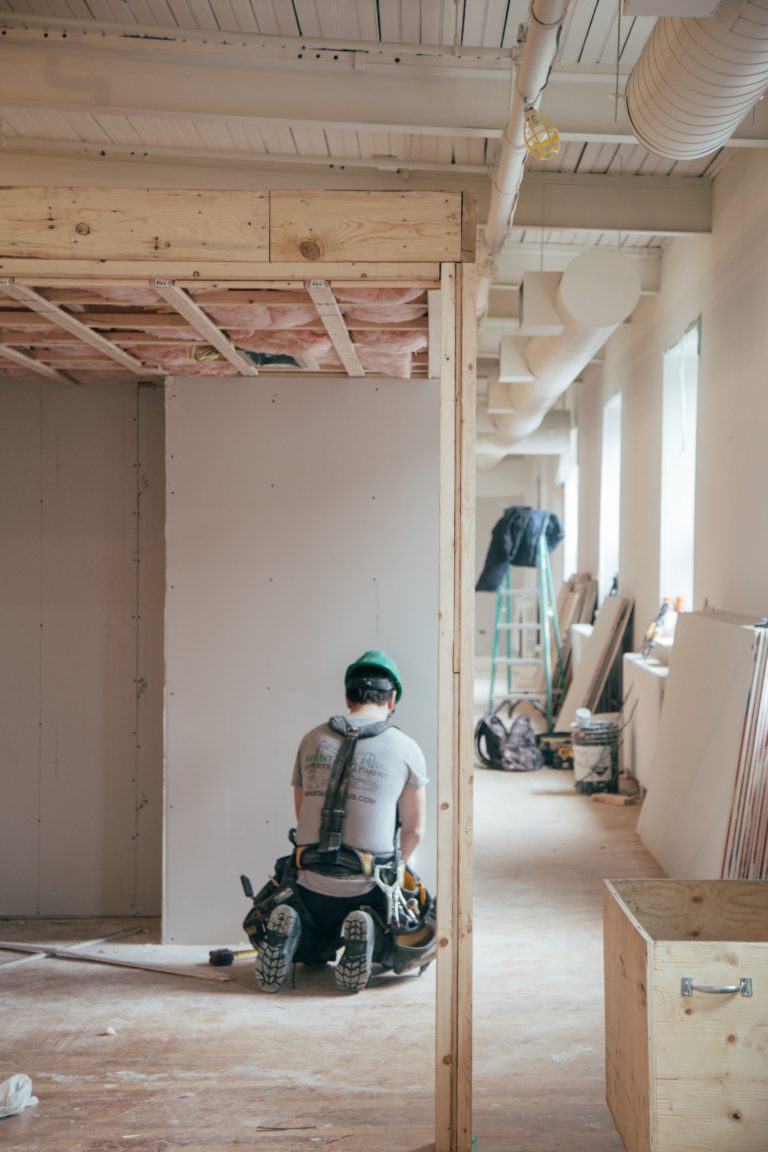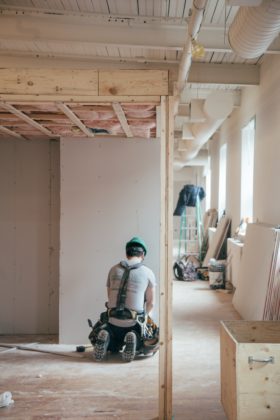 In this article, we're going to look at how to go about finding the right bathroom renovations company to assist you with your project. We're not all DIY masters, and there's no shame in paying the professionals to do an exceptional job for you. After all, the bathroom is arguably one of the most important rooms in the house, so you wouldn't want to botch it!
1 – Decide on what it is that you're actually after
Yes, you're after a bathroom renovation, but to what extent? What are your reasons for wanting the change? You need to consider what it is that you're trying to achieve by the end of it, whether that be having more space, installing a bath and optimising the tighter space with clever storage, or any other reason that you might have. Once you know exactly what it is that you want to achieve, you'll be ready to start searching for your bathroom renovations company.
2 – Do plenty of research online
The internet is going to be your bible when it comes to the renovation process. Simply head online and pull up the multitude of bathrooms companies on the market and in your local area. Be careful not to rush into the first ad or website that you come across. Pull up a few various websites and study the content on their website. This should give you a good initial idea as to who you'd prefer to work with.
3 – Do you want a brand-new design, or would you like to furnish it yourself?
Answering this question will help you narrow down the search significantly. For example: you may wish to choose your own oak top vanity units, as opposed to having to select a standard bathroom template from a brochure. Or you may wish to have an entirely unique bathroom designed for you. Don't forget, having a fresh design is going to be more expensive. Whereas furnishing the bathroom yourself is going to make the process a whole lot simpler.
(Insert IMG Tesimonials)
4 – Read testimonials / follow references / ask friends
Another important step to take is reading up on testimonials and following any references that you can get a hold of. Or alternatively, you could always reach out to friends and family on your social media platforms and ask if they have any recommendations or know of certain companies to avoid. This will certainly help you to make that final decision before going ahead and starting your exciting bathroom renovation journey!