Open a Room up with this Stunning Small Chadwick Mirror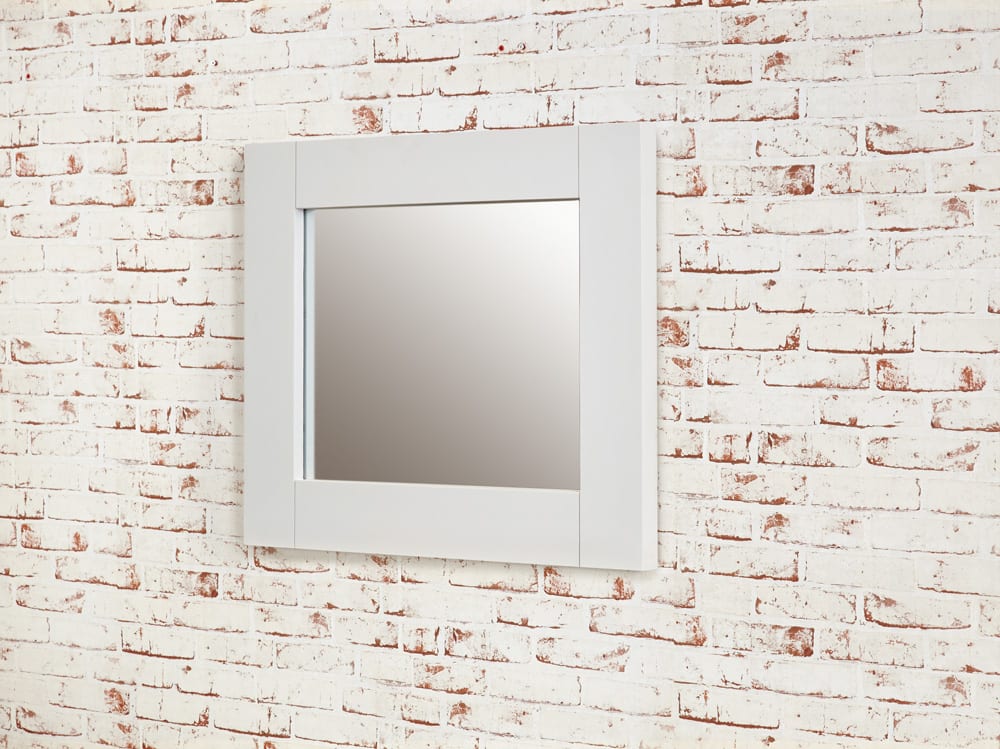 It's no secret that they key to opening up a smaller room is by implementing a mirror. It's a brilliant way to reflect natural light and brighten up a room, but the reflection also creates the illusion of a space feeling larger as well.
Although small in stature, this gorgeous piece certainly makes a statement. It is an eye-catching item which not only serves a purpose, but it also looks great wherever it is mounted. That being said, endeavour to place your mirror carefully so that it does not reflect cluttered or undesirable areas of the room. The key to a well-placed mirror is having it near natural light and in view of a particularly attractive centrepiece, such as a vase full of flowers for example.
In addition to these benefits, a mirror can bring great energy to any room. With regards to Feng-shui, mirrors represent water and can help to balance an area in your home.
Hang it in the Hallway
Placing a mirror near the entrance to your home is not only a great way to make your guests feel welcome as they enter (it's always good to see a familiar face), but you'll also be able to stay looking sharp and presentable before you leave the house. That, and a hallway can often feel quite cluttered and restricted, so the additional benefit of having a well-placed mirror can help to open it up a little bit.
Hang it in a Small Bathroom or Water Closet
Due to the fresh and sleek design of the Chadwick range, this awesome mirror will fit perfectly in a bathroom or downstairs toilet. This will allow guests to feel more at ease, having the opportunity to check their appearance when using the toilet and freshening up – That and of course, it will make the tiny space feel bigger!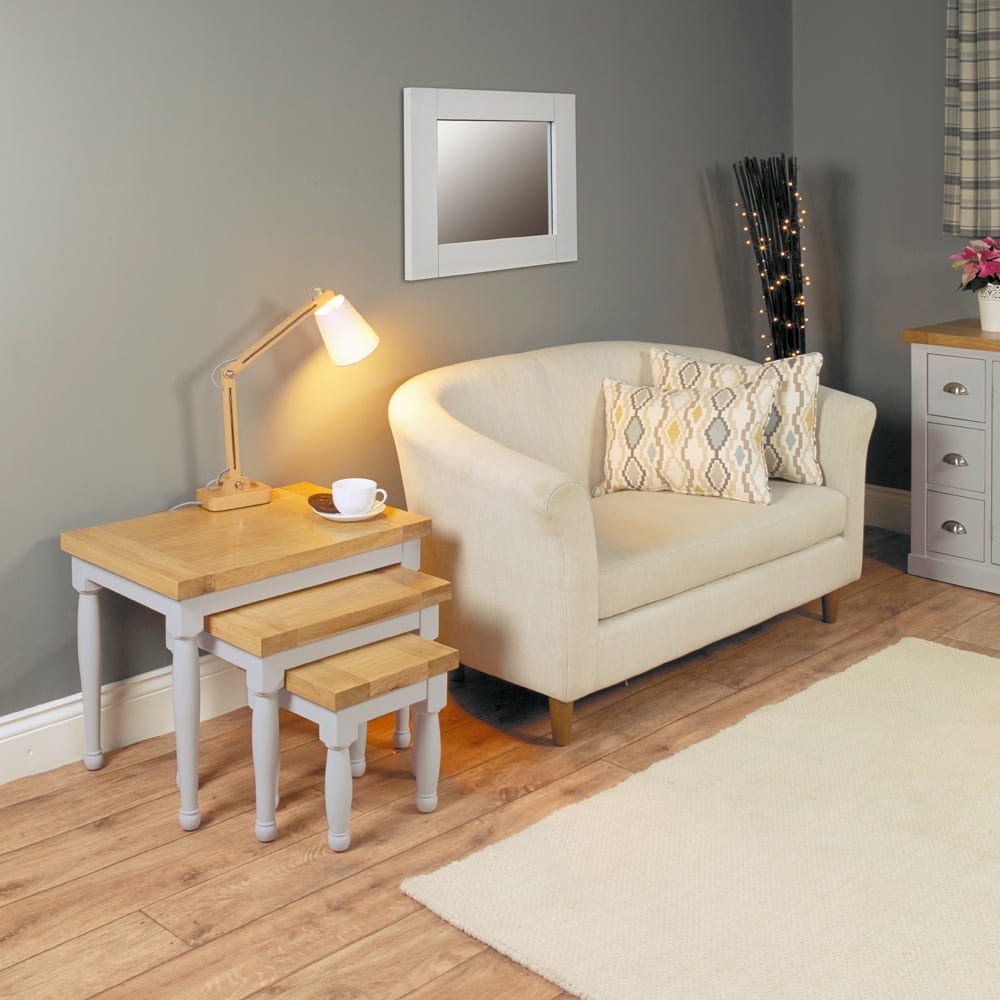 The Chadwick range is a fresh and elegant selection of finely crafted furniture. It's soft grey colour makes this neutral piece suitable for a wide range of colour schemes and décor. Not only that but it is rather simplistic in design, though that certainly doesn't take anything away from its irrefutably subtle charm.
The overall dimensions of the mirror are: H70 x W60 x D3.5cm
The frame is 10cm deep
No assembly is required whatsoever – simply unpack and hang it!
All in all, this Chadwick Mirror is a lovely and affordable piece and is definitely worth a purchase for those looking for a simple, yet elegant piece to hang in their home.