Another BMS SALE Because We Love You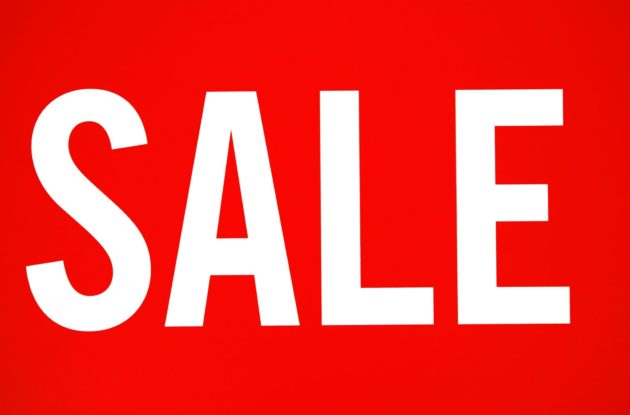 In the spirit of Summer, we've decided to host yet another sale! Yes, we're always helping our customers save money by delivering our products straight from the source, to your door – but there's always room for a little extra saving and we're happy to do it now and again.
So, are you thinking about renovating your bathroom? Or perhaps a friend or family member has been banging on about doing there's for some time and you'd like to encourage them to get the ball-rolling with a heartfelt gift? Whatever the case – get over to our website and get involved! The clock is ticking, and time is running out, so make your savings while you still can!
How Do I Get 5% Off My Order?
It's simple really! For anyone who spends between £400 and £800, they can receive 5% off their order all together. That's a significant amount in the grand scheme of things, particularly when you consider how much a bathroom renovation can cost in total. You should be looking to save money wherever possible, so, you've certainly come to the right place…but it doesn't stop there!
How Do I Get 10% Off My Order?
That's right, we can offer you an additional 5% savings, with a whopping 10% off orders over £800! Why wait until after the sale ends to start your bathroom renovation? It's likely something that you've been thinking about doing for quite some time now, and now is the perfect time to do it!
There's No Time like Now Time
Again, why wait? 10% off a £800 order is £80! That's a significant saving and one that will only be available for the next 6 days or so (and counting) – Don't leave everything to the last minute, start planning your renovation now. We have a wealth of incredible products to choose from, each is available for under the RRP as it is, only now you can experience additional savings on top of that.
You'll Enjoy Your Bathroom All the More
Everybody loves a sale, there's no denying it. And what could be better than celebrating your new bathroom, than sitting down on the loo and looking around at all the money you've saved. Literally, for years to come every time you take a moment to ponder while in the bathroom you'll recall that time you saved a tonne of money with Bathrooms and More Store.
So, what are you waiting for? Head over to our website now and start having a browse through our products. And don't forget, we're called Bathrooms and MORE Store, which means there's so much more for you to look at! Need a new desk for your home office? Or perhaps a new mirror for the hallway? Whatever the case, they're cheaper now than ever before, so you know what to do!