The Psychology of Colour in the Bathroom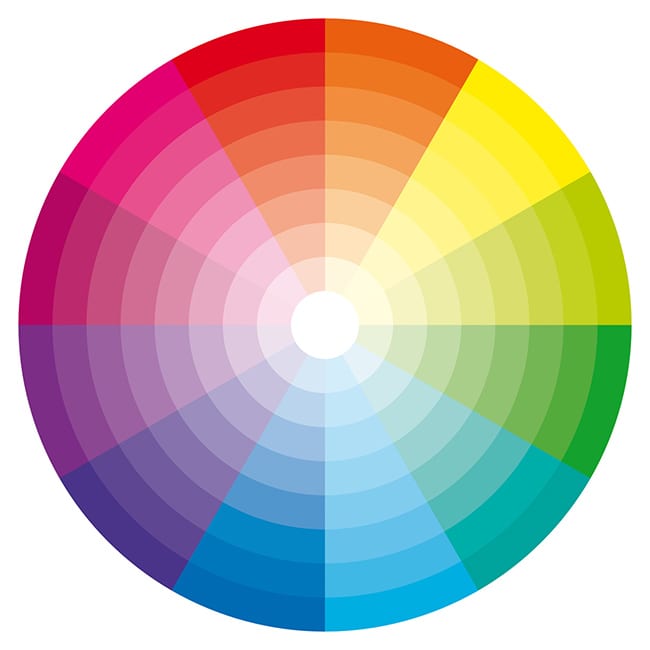 Thinking about renovating your bathroom? Then you best seriously start thinking about which colour scheme you want to roll with, believe it or not, the colours you choose will have a much greater effect on your general mood and feeling about your bathroom than you'd imagine.
Colour is quite literally the key element when it comes to design. It allows you to balance the various elements in a room, whilst offering enhanced special perception. Selecting the right combination of colours is an art form, so take your time and experiment with a number of different colour samples before going ahead!
In this post we're going explore colour in greater depth and how they effect our mood and the way that we feel about a particular room. Let's take a look at some of the best colours for bathrooms their effects:
Blue
Blue is a soothing and calming colour which works wonderfully in the bathroom, particularly given its evident connection to water. Blue is also said to encourage intellectual thought and inspire the feeling of being safe – So, a blue bathroom would be the perfect place to relax and enjoy a nice long bath after a stressful day. You'd feel at ease and be able to comfortably contemplate life in a safe and soothing environment.
Lilac
There's something about lilac which is perfect for creating a stress-free environment. The colour is very similar to blue in that it is soothing and provides a certain 'sanctuary' to those who are trying to escape the stress and mundanity of their day to day.
Pink
Pink isn't the most popular choice for the bathroom as it is believed to be too girly, however there are many benefits to using pink. Ignore the bright pink that you'd associate with Barbie and focus more on a soft pastel pink – this will make you feel at ease and inspire a sense of peace and well-being. Ignore your cultural disposition towards the colour and embrace its deeper meaning and healing powers.
Yellow & Orange
If you're terrible at waking up in the mornings than a yellow or orange bathroom may just be the ticket for you! The yellow/orange hue is linked with releasing endorphins which is perfect for making us feel happier and more positive – something that we're clearly not first thing in the morning!
White
A common and refreshing colour often used in bathrooms as a base layer, with the occasional spattering of colour throughout. This is a great way of keeping your bathroom feeling fresh and neutral – then with the odd bit of green from some plants, you'll be fast on your way to creating a truly sterile and hygienic environment.
You Do You
What's your favourite colour? How does it make YOU feel? Ultimately, the bathroom is your sanctuary, so you need to find the best possible fit for you, which means ignoring what everyone else thinks and going with your gut. That being said if you share your bathroom with others then you may want to compromise and find some kind of neutral 'happy medium'