5 Ways to Make Your Bathroom More Appropriate for Disabled or Elderly Family
For the elderly or disabled people, using a regular bathroom can be incredibly difficult – and often dangerous. If your parents are moving into your home in their twilight years or you have a family member or close friend who is disabled and requires regular access to your bathroom – then you're going to have to make it more appropriate for them. In this article we are going to explore 5 ways to make life much easier and more comfortable for your less able loved ones, for everyone's peace of mind.
1 – Install Grab Bars
We've mentioned grab bars first because they're without a doubt, the most important addition that you'll need to make in your bathroom. This will allow your loved ones to go to the toilet, have a bath and take a shower with additional support, allowing them to lower and raise their bodies on their own, without having to ask for assistance. These are simple and easy to install and are very inexpensive.
2 – Anti-Slip Mats are a Must!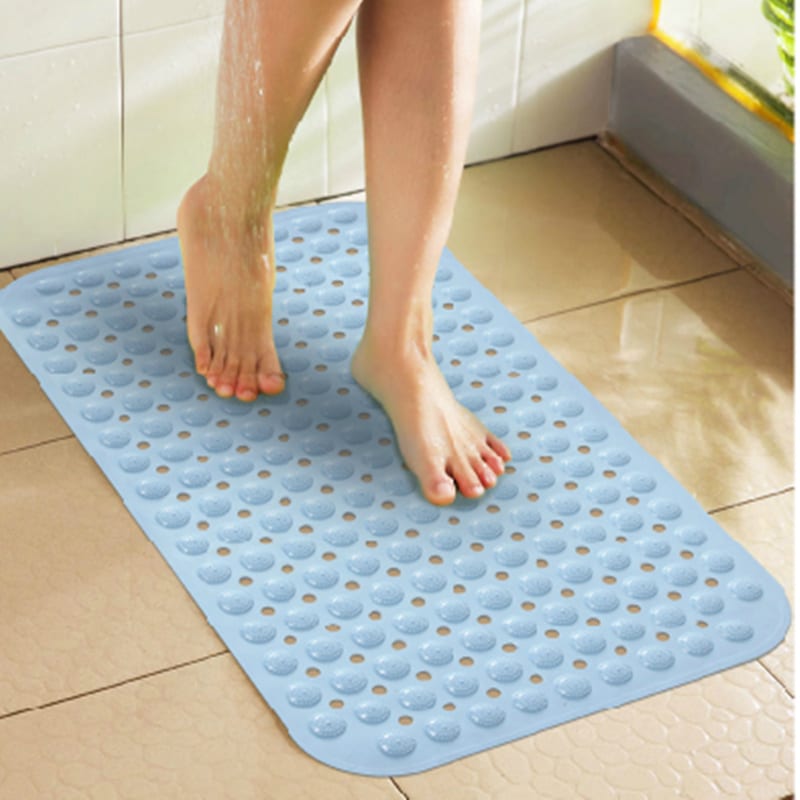 You should place anti-slipping mats on the floor in your bathroom and in the bath or shower areas – basically anywhere which is likely to get wet. It is important that you endeavour to purchase proper anti-slip mats with the appropriate thickness. Most able-bodied people may be able to get away with the occasional tumble in the bathroom in their lifetime, though to the elderly it can often be fatal. A solid and durable rubber anti-slap mat can make all the difference and will go a long way to making your elderly family members feel safer, affording you more peace of mind as well.
3 – Install Shower Seats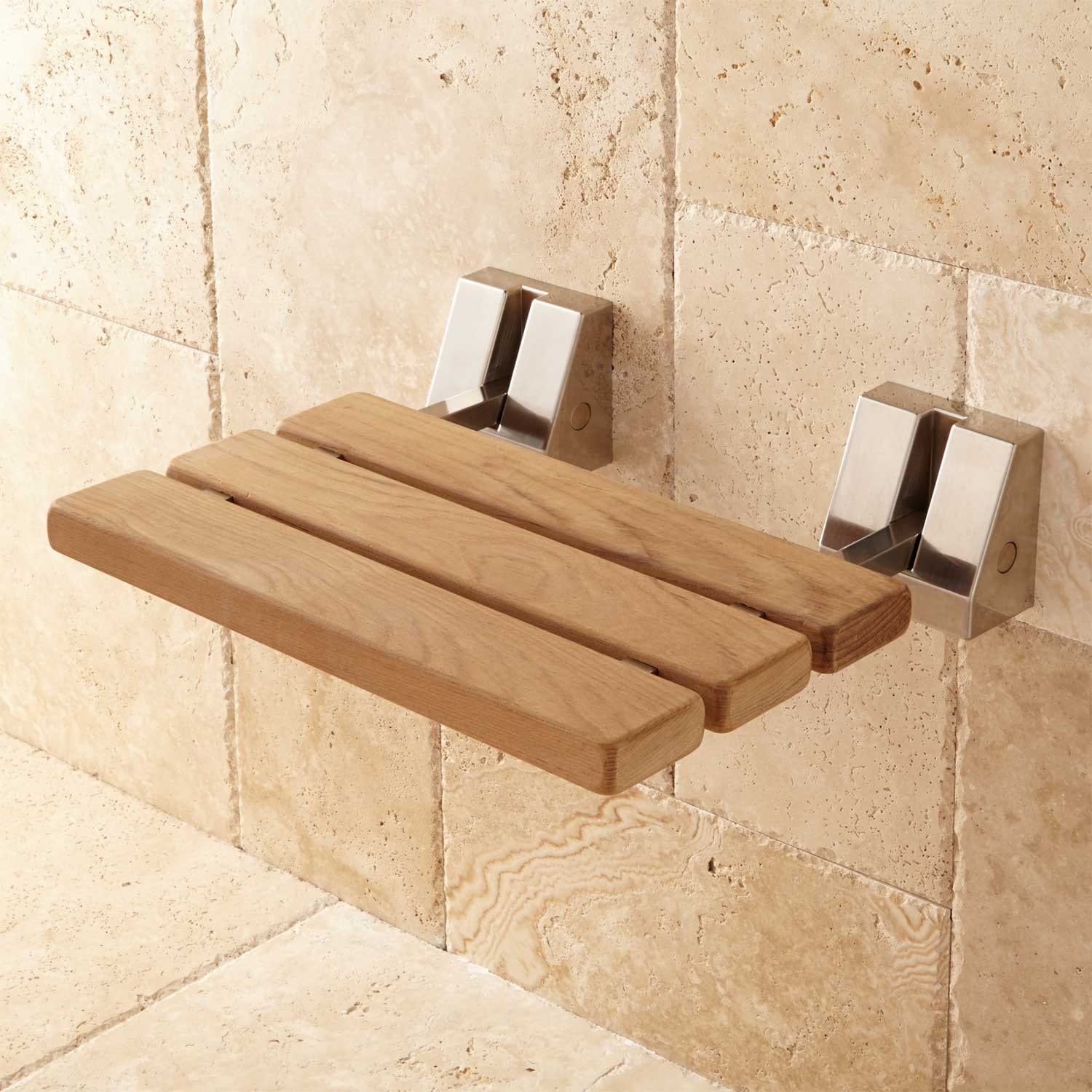 A shower stool is perfect for an elderly person, given that in the shower is where most accidents occur – this is either from people slipping or growing too tired from the heat and invariably falling down. A shower stool will allow them to take a seat if they feel uncomfortable. These stools are durable, strong and offer good traction so there's no risk of slipping off.
In fact, shower seats are actually really handy, whether you're elderly, disabled or not. If you're a woman and you regularly shave your legs in the bath or the shower, you'll be well-aware that it can often be rather awkward –  a shower stool will make the entire process much easier.
4 – Raise Your Toilet Seats
Regular toilet seats are actually rather uncomfortable for the elderly and disabled people with more restricted movements. This is because it can be difficult having to lower themselves down onto a standard toilet which is generally quite low to the ground. A raised toilet seat accessory can afford you an extra 5 to 8 inches, which makes all the difference.
5 – Proper Lighting
Bear in mind that not only do elder people tend to have poorer vision than us, but they also make more trips to the bathroom, particularly during the night. This is why it is paramount that you have proper lighting, both in the bathroom and the hallways leading to-and-fro. This will not only make them feel much more comfortable, but you'll significantly reduce their risk of tripping or bumping into anything during the night. If you're worried that they may forget to turn the lights off, you can even install motion sensor lighting which will be much more efficient.