The Ultimate Guide to Designing the Perfect Bathroom – Part 2
7 – Bathroom Lighting is More Important Than You'd Imagine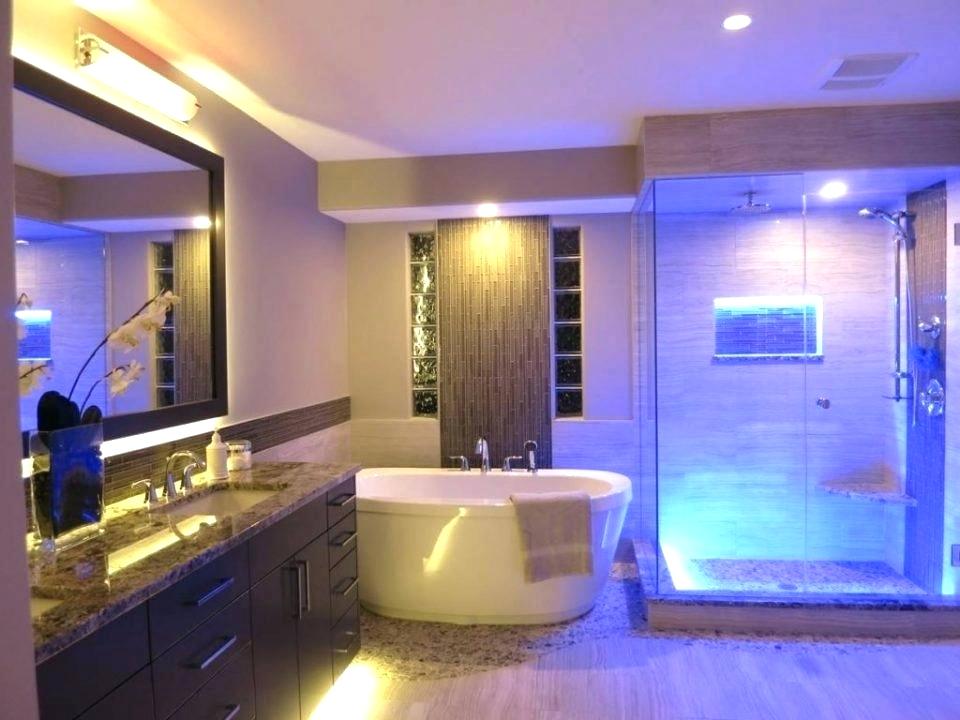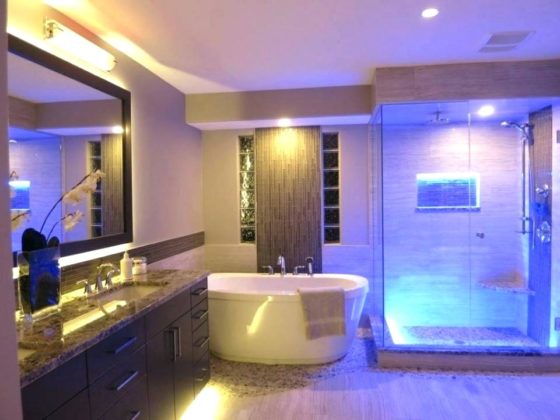 We cannot understate just how important Bathroom lighting is! Again, this all depends on the type of mood that you would like in your bathroom. You can opt for a selection of LED spotlights which will be available in a variety of colour temperatures. You don't want anything overly bright for the bathroom, however it is important that it is well-lit, particularly above the mirror or vanity unit so that you can see yourself clearly when giving yourself a good pampering. You can also experiment with different coloured strip lights to highlight certain features in your bathroom, including some fancy blue spot lights in the shower!
8 – Consider Vibrant Tile Flooring or a Feature Wall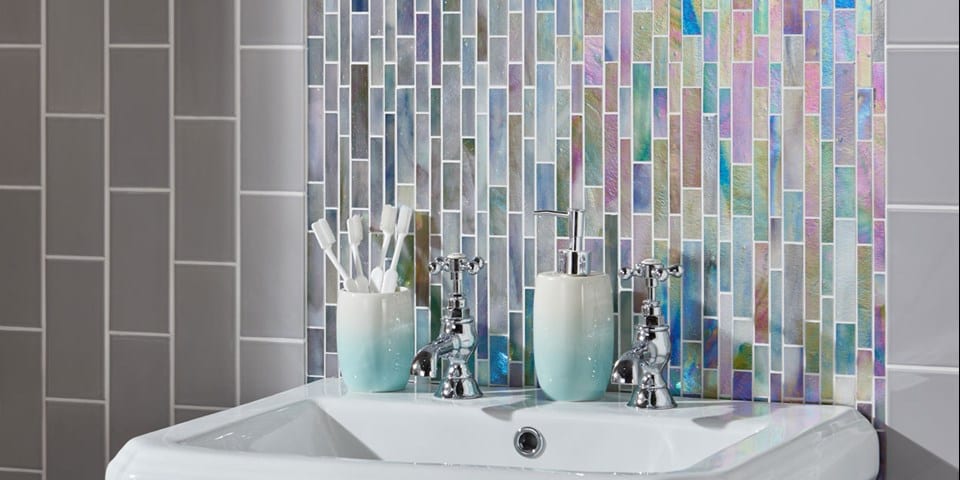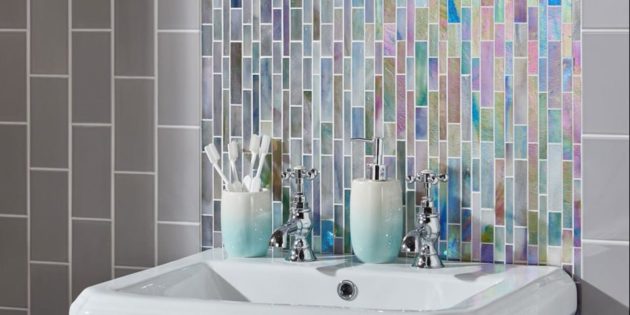 Depending of course, on the size of the bathroom, it might be worth having some beautiful, vibrant tiles installed for your flooring. Or alternatively, consider having a stunning feature piece on your wall to give your bathroom a little depth. Surfaces are very important in the bathroom and if you want to stand on trend; patchwork ceramics with striking geometrical designs are a great way to go!
9 – Finalise Your Budget and Try to Stick to it!
If you endeavour to settle on a budget as early on as possible, it will allow you to prioritise where to spend and where you can save money. It's important that you be realistic in both how much a half-decent renovation is going to cost you, and how much you can genuinely afford. While there's no good breaking the bank, it's certainly worth spending out that little bit extra in order to get the best materials and the finest end-result. Don't forget that you have to be practical as well! Don't just splash out on the fancy decorations and vanity items and leave yourself short when it comes to your water tank, ventilation or any other important utilities.
10 – Accept & Avoid Help When Necessary
It is definitely worth seeking out professional assistance for certain tasks such as plumbing, however you feel confident enough with most jobs, you can save a lot of money by handling your renovation yourself. Again, it really comes down to personal preference, how much free time/money you have and whether or not you feel confident enough to get your hands dirty. Be realistic and remember the less you spend on labouring, the more you'll have left for kitting your bathroom out with some awesome goodies!
11 – Choose Your Tradespeople Wisely
Do plenty of research when it comes to hiring help, don't just rush in with the first person who gives you an attractive quote. Take to social media and do the rounds. – Grab some recommendations from friends and colleagues, follow up references and shop around. Keep track of absolutely everything, ensure that there will be no hidden costs and you shouldn't have too much trouble staying within your budget.
Summary
We hope you've found this guide useful! Again, so long as you plan well, budget accordingly and take your time, the whole experience will have the potential to be somewhat enjoyable. Just keep your eye on the prize and remember that after all of your hard-work, you'll have a stunning, dream bathroom to unwind in. Good luck!