Tips for Buying the Best Bathroom Cabinet for You
When it comes to Bathroom cabinets, it's not as simple or straightforward as you'd imagine, – after all, a cabinet is just a cabinet surely? Yes and no. But if you want to optimise your bathroom as best you can, then there has to be an element of planning that goes into it. So, in this post we're going to explore a few different questions that you should ask before you go ahead and make your purchase. It might seem a little trivial, but if you care about getting the most for your money and finishing off with a well-thought out and beautifully designed bathroom, then you should be careful with your considerations.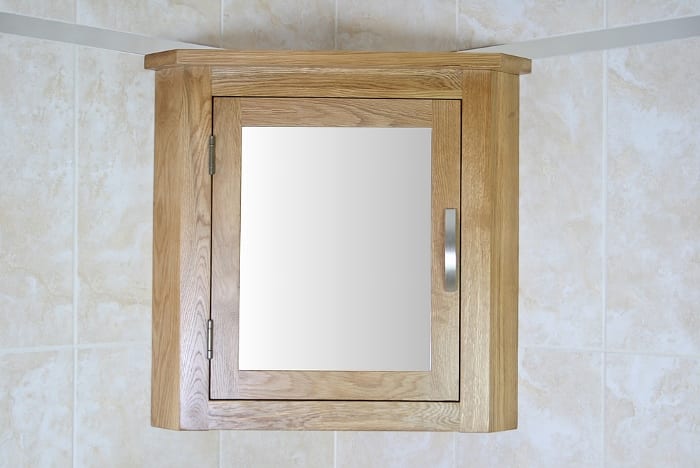 What Do You Need?
You might say: "Well, I need a bathroom cabinet". Yes, it sounds like a silly question, but what type of cabinet will you need? What sort of bathroom do you have? Is yours an en-suite, or a busy, shared family bathroom? Do you live alone? Establish that and you'll get an idea as to how much space you'll need.
How Much Can You Spend?
You don't want to break the bank by investing in an overly-lavish bathroom which isn't going to fit in well with the rest of the décor. But in the same breath, you wouldn't wank to skimp on the quality either. Just be realistic about what you can spend, compare that with the rest of you budget and you'll have a good place to begin your search.
Measure Up
It is important that you measure your bathroom throughout so that you can get a good idea for how much space you have to work with.
Experiment with Layout
Draw up a few different designs and figure out which is best going to serve your needs in the long run. This will give you an idea as to where you want to place your cabinet, and how big you'll need it to be. Do you get much natural light in your bathroom, or would you prefer a cabinet with a back light?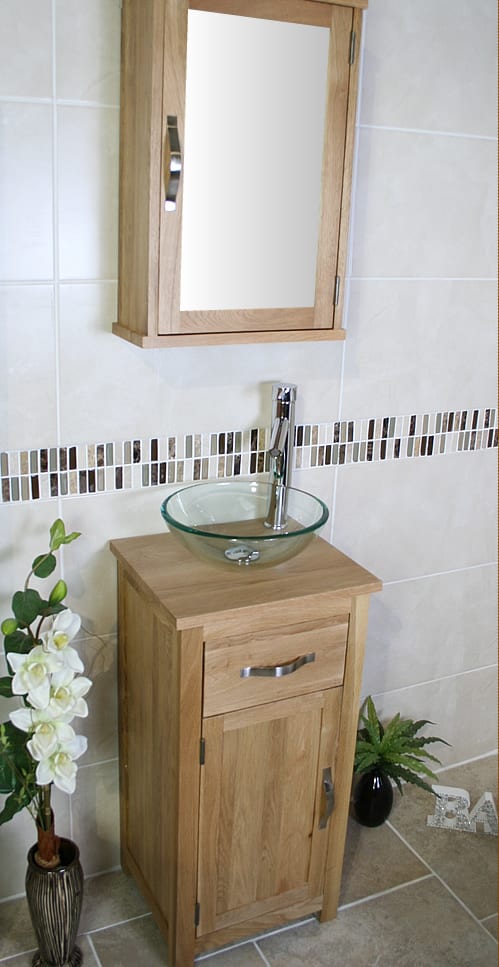 Compare Cabinets
There are many different types of bathroom cabinets, pick a few of your favourite styles, compare them and then weigh up the pros and cons of each.
Consider Installation
A wall-mounted cabinet is going to require some DIY expertise on your part, or at least get ready to give your mate a call who is better suited for such tasks. Or, would you prefer floor mounted cabinets? These are simply dropped into place, which might make life easier for you. Again, its all about functionality and which is best suited for your needs and the type of bathroom that you're renovating.
Style
Be conscious of the style that you go for and make sure that it is in keeping with the design and décor of your bathroom. The last thing you want is to rush in and buy a bathroom cabinet, only for it to look ridiculous when it comes to putting the finishing touches on your bathroom.