Thinking About Renovating Your Bathroom? Well Stop Thinking & Start Doing! There is Never a Better Time Than Right Now!
Whilst renovating your bathroom may seem like a time consuming and rather costly task to undertake; there are actually a number of benefits for taking it on. Of course there is a great deal of thought and preparation that must go into it and transforming your bathroom does come at a cost, though ultimately the end result will far outweigh any disturbance.
Read on to find out exactly why it is a particularly good time to renovate your bathroom.
Increase the Value of your Home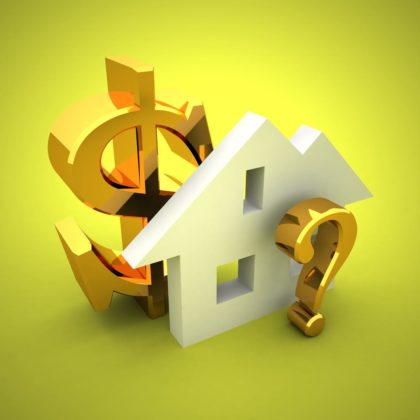 Whether you are currently exploring the prospect of selling your home, or it is something that you certainly plan to do in the future, bathroom renovations can add a fair sum onto the value of your home – even if it's only another £4-5k, it's definitely a positive factor. Not only that, but a clean, functional and stylish bathroom will make it infinitely easier to sell your home. A tired and worn looking bathroom is often enough to put potential buyers off straight away.
Another thing to consider is adding an additional cloakroom toilet. It's not the be all and end all, but again, improves the overall value and attraction of your home.
Reduce your Annual Energy Bills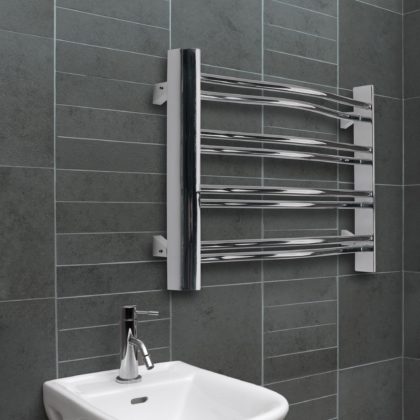 OK, so renovating your bathroom is going to cost you an initial investment, though it is very important to bear in consideration the long term financial benefits. Think about it: if your bathroom currently has an old clunky radiator, a dated toilet system and wearing faucets, you're likely spending much more than you need to on gas and water. Simply by updating the technology that you have in your bathroom can afford you huge savings. The use of modern towel radiators, tap regulators and dual flush toilets is most definitely the way forward.
You Deserve a Little Luxury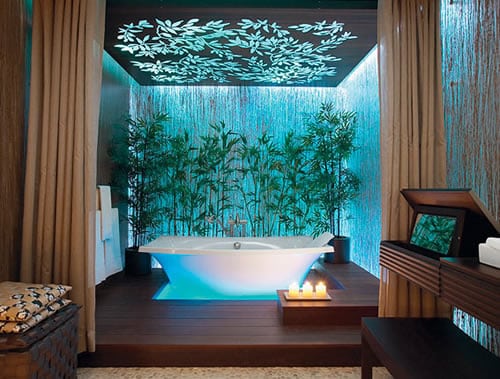 Let's be honest, who doesn't want a little luxury in their life? The difference between a run-down, dated bathroom and a fresh, modern and luxurious bathroom has a significant impact on your day to day mood. Create a space that you are proud of and that you actually want to spend time in. There is nothing quite as refreshing or rejuvenating and a nice, long, hot soak after work. It's important that you afford yourself these little luxuries. Yes, a bathroom renovation will take time and money, but this is yet another factor that will ultimately render you entirely satisfied with your decision to go ahead and make a change.
Clever Storage & Improved Functionality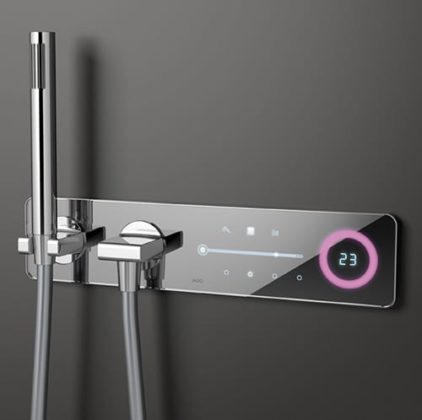 Again, a bathroom renovation requires a fair amount of thought and preparation, which is why it is important that you get it right the first time and ensure that you factor in everything. This can be anything from improved storage to better functionality; ie modern touch screen sensors, corner spa baths to save room, overhead storage cabinets and so on. Renovating your bathroom gives you the opportunity to completely remap your current layout, in order to optimise the space that you have available to you.
In a nutshell: stop faffing around and start planning your bathroom renovation today! Afford yourself the life of luxury that you deserve, save a little money in the long run and feel genuinely happier every time you come home from work to cleanse yourself.