The trials and tribulations of having to use an average, western public bathroom.
While travel certainly does broaden the mind I'd say that the most prominent development that I've taken away from it all is my appreciation for an average toilet. I've trekked through the jungle on the back of an Elephant, I've sailed down river on a bamboo raft and I've seen some of the most architecturally stunning temples in the world but out of everything; I appreciate an average toilet the most of all.
People in England just love to complain, it's a large part of the British condition – if it's not the weather or having to go to work on Monday morning it's the condition of our public toilets. You know the ones: with four walls, separate stalls and clean running water. The loo's where you don't have to awkwardly squat over a hole in the ground with your pants off out of fear of making a mess.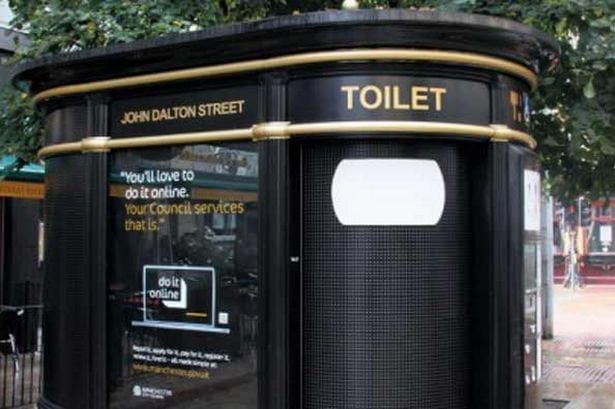 Of course I understand that it's not nice having to wipe a strangers wee off the seat before you sit down to do your business but let's be realistic here: it could be much, much worse! I have seen things that I would not even wish upon my worst enemies. This is why I believe it is so important for everyone to experience a little bit of travelling in their lifetime – never mind the culture, cuisine and comradery; it's all about the water closet conditions.
I am at a point in my life where I can quite happily do my business anywhere! After taking a dump in a hole in the ground in a rickety old outhouse on the edge of a lake in a rainforest in Southern Thailand at 3'oclock in the morning there is literally nowhere that I won't take my business – I'm sorry, what's that? The toilets in your local pub "stink of piss"? How traumatising that must be for you! Now try wiping your arse in the dark whilst simultaneously trying to ignore the lingering potentiality of being attacked by an exotic rat-sized spider of some description (not to mention the Mozzies) – it's much harder than you think!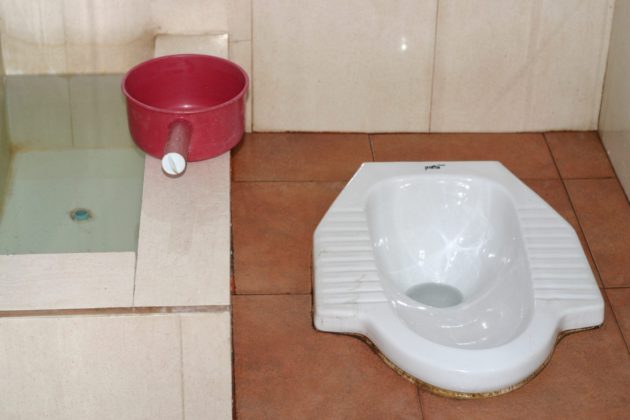 It's all about perspective! Of course I understand the whole "freedom of speech" argument; we all have a right to moan – all I am saying is that perhaps some of us should exercise that right a little sparingly. You know the type: Those fussy buggers who insist that they can only have a poo in the comfort of their own homes, walking around with a face on because they're so backed up, making everyone else's lives miserable! Go on, take a risk and use a public bathroom once in a while!
If you can do your business in a single, sealed cubicle with your own personal porcelain throne, toilet roll and clean running water then the odds are that you'll be able to make it out alive.