Bringing back the novelty bathroom books of old!
It's time to bring bathroom literature back again! The handheld mobile device has taken over our toilet time and as a result not enough people are picking up those funky novelty books that we used to love and adore. There's nothing finer than being perched on your throne while you learn something awesome like how many different ways there are to tie a tie, or some mind-blowing facts like the fact that there are more atoms in your eyes than there are galaxies in the known universe. It is the loo-book that fills our minds with inspirational quotes, witty retorts and useless facts, not your mobile phone!
So leave your phone out of toilet time and save browsing through your Facebook news feed for another time! The pouty duck faces and political rants are not going anywhere so you won't be missing anything at all – picking Boris Johnson out of a large crowd on the other hand? Now that's time spent wisely!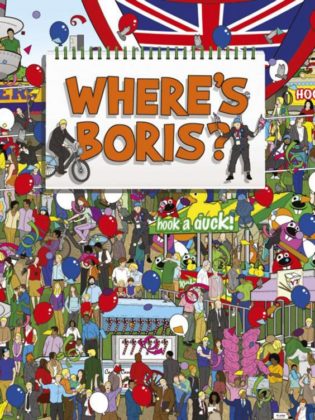 Educate your guests and afford them the luxury of quality reading material
Everybody loves a quirky loo-book and there is no one on this earth that can resist flicking through a book of dogs sticking their heads out of car windows!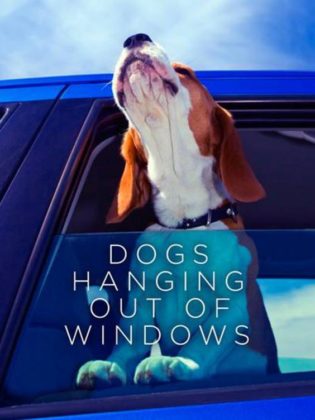 There is a certain air of class and dignity that you give off when your guests walk into your bathroom to find an assortment of quality reading material. It is a bold statement that says: 'I am classy and I endeavour to educate myself at any given opportunity.' Your friends will be in awe of your collection! Allow your bathroom to be the most talked about toilet in town and become the ultimate envy of your friends!
And in order for us to successfully bring back bathroom literature we're going to have to work together! So the next time you're a guest in somebodies house and they don't have anything for you to read while you go for a poo don't bother pulling the flush! Or at the very least, leave the window closed and don't bother spraying any air freshener. It's time to make a stand and let the world know that we mean business!
How else are we going to learn how to politely decline a Facebook invitation without causing people any offence if not for likes of books like Netiquette?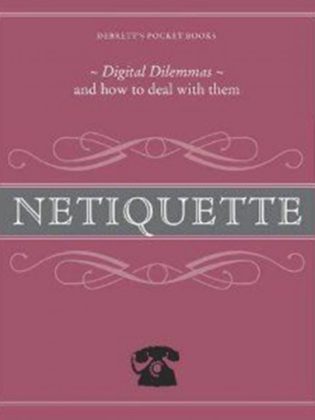 These quirky and well thought-out books were only ever made possible because of toilet time! There is a global outcry for more and the world will deliver.
So when you're finished with your bathroom renovation make sure you make one last finishing touch! You need to install a little book stand within an arm's length of your toilet. The next step will be to fill it to the brim with awesome and funny little books with great ideas, facts and figures! Together we can truly make the world a better place. Be vigilant. Be safe.