5 Reasons Why You Should Almost Certainly Renovate Your Bathroom in 2018
Have you been giving some thought to renovating your bathroom this year? Well, good! It's definitely something that you should consider, particularly now that 2018 is in full-effect! In this post, we are going to explore 5 (of many) reasons why you should hurry up and start your bathroom renovation before the year is out! Here's why:
1 – Modernise Your Home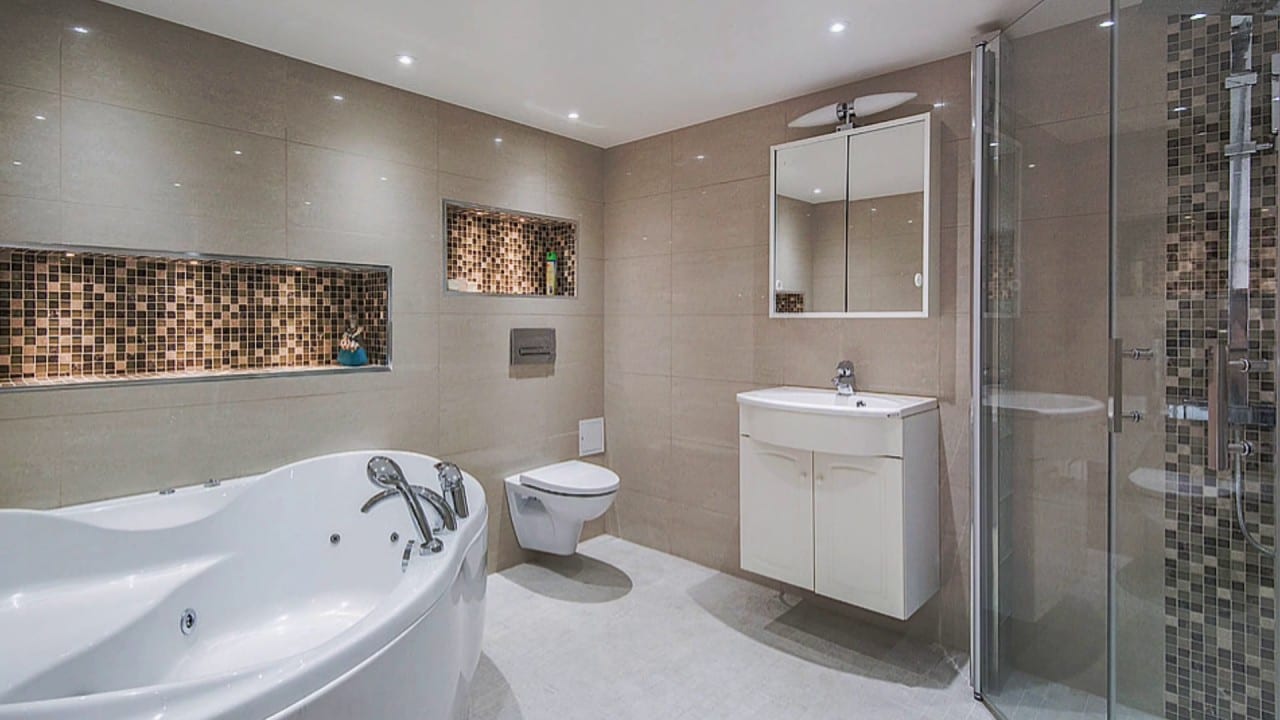 One of the main reasons why you want to renovate your bathroom is because it's looking a little worse for wear, are we close? There could be a number of other reasons of course, though more often than not, this is the main one. And rightly so, because there's nothing more refreshing than walking in to a beautiful, brand-spanking-new, modern bathroom. You've likely got some great ideas
2 It's an Investment
Renovating your bathroom is an investment in your home, as it will invariably increase the overall value of your property. Even if you don't have any plans to sell your property or move out in the near future, it can't hurt (and you never know what's around the corner) In addition to increasing the value of your home, it will certainly make your home more attractive to prospective buyers.
3 – Energy Efficient
Your old faucets, shower heads, toilets & radiators are costing you significantly more than modern replacements will, that's for certain. You can replace your radiator for a heated towel rack, invest in specialised faucets and a shower head that are designed with energy efficiency in mind; that and even replacing your light bulbs with LED's will make all the difference.
4 – No More Problems!
You know it's high-time that you began your bathroom renovation if things are starting to fall apart. If you've got to turn the tap twice to the left and once to the right, followed by a kick on the bottom right tile under the sink with the strange markings on it, just to get the hot water running in the shower, then you can rest assured that a bathroom renovation will rectify that. Get rid of the old, and in with the new!
5 – You Deserve a Little Luxury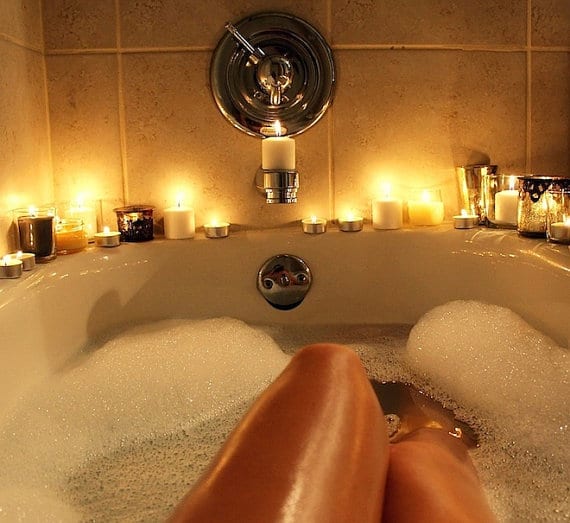 What could be better than having a little luxury in your life? When you renovate your old bathroom, you can inject a whole load of luxury into your new bathroom, opting for any style and design that you fancy. You can be as bold and creative as you like, since you are quite literally in the director's chair.
Think of all the hard work that you've been doing? Balancing work and home life, trying to raise a family and whatever other challenges you might have in your life on a day to day basis. Having a gorgeous new bathroom is the treat that you deserve! Being able to come home and soak in a beautiful long bath or take a hot shower without having to wait half an hour for the water to heat up!