Is your bathroom looking a little dated? Are you looking to bring it up to date with some modern styling? One trend that looks set to be big is the matte finish tile.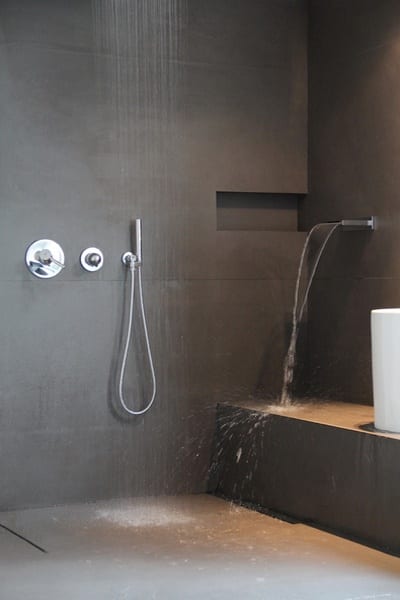 Whether adorning the walls or the floor, matte tiles give an earthy and luxurious feel. They are also easier to keep looking fresh, as they don't streak in the same way as gloss finish tiles.
You don't have to stick to muted tones, vivid colours also work really well in this finish.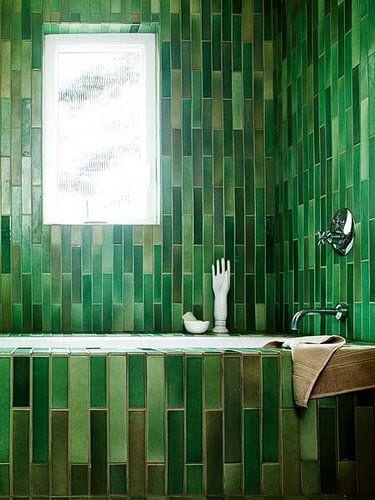 There are a wide variety of shapes to choose from, so you can get really creative. We love this classic Moroccan style.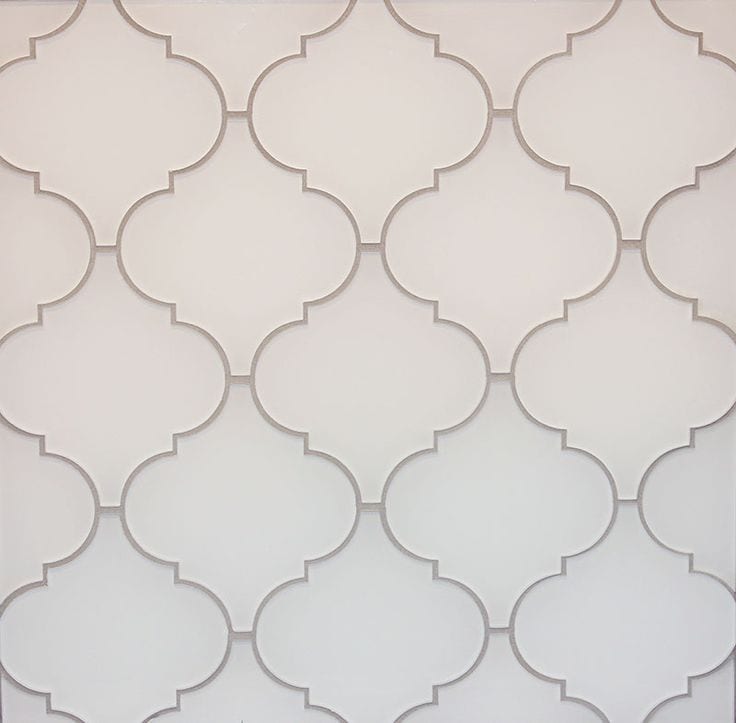 Compliment the look with a stylish ceramic or stone bowl basin , or elegant solid oak vanity unit. Don't forget to keep checking back on our blog and social feeds for more tips, ideas and home inspiration.