When you are looking for the best way to make changes to your home yourself it can be tough to know how to start, exactly what you want and how to achieve your aims. Today there are more fantastic apps than ever to help you on your way, allowing you to design, create and experience your new bathroom or floors before you have done much more than lift a finger in reality. Here are a few of our favourites to get you going.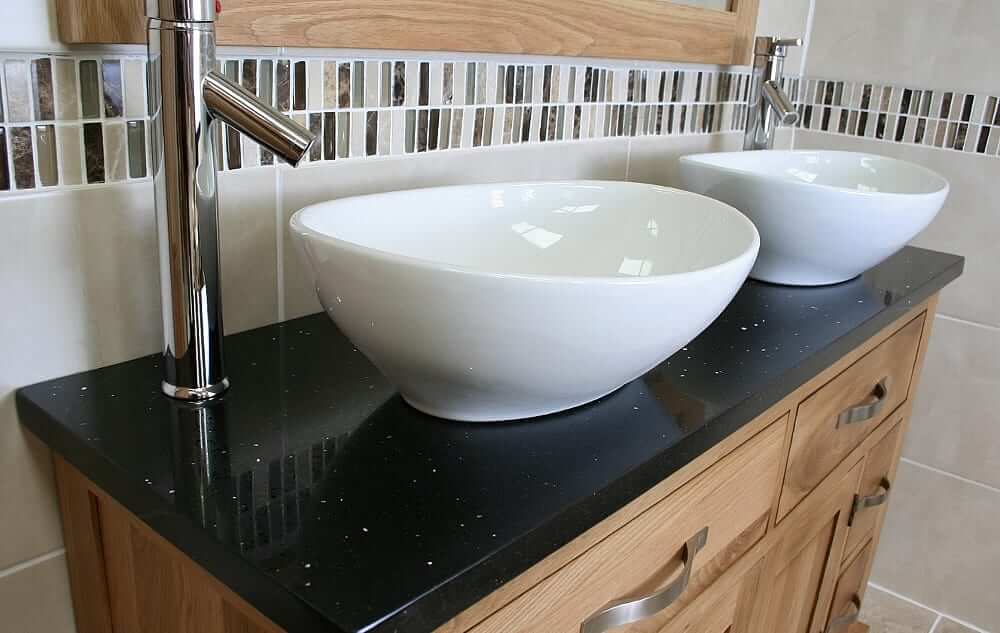 Houzz
While still pretty new technology, AR is already offering some great options for DIY, giving you a full immersive experience of what your home might look like with the changes you are planning. Houzz is a great example of this kind of app letting you plan the layout of our house, see what an item of furniture would look like in your room and even in different kinds of lighting all from the comfort of your own home.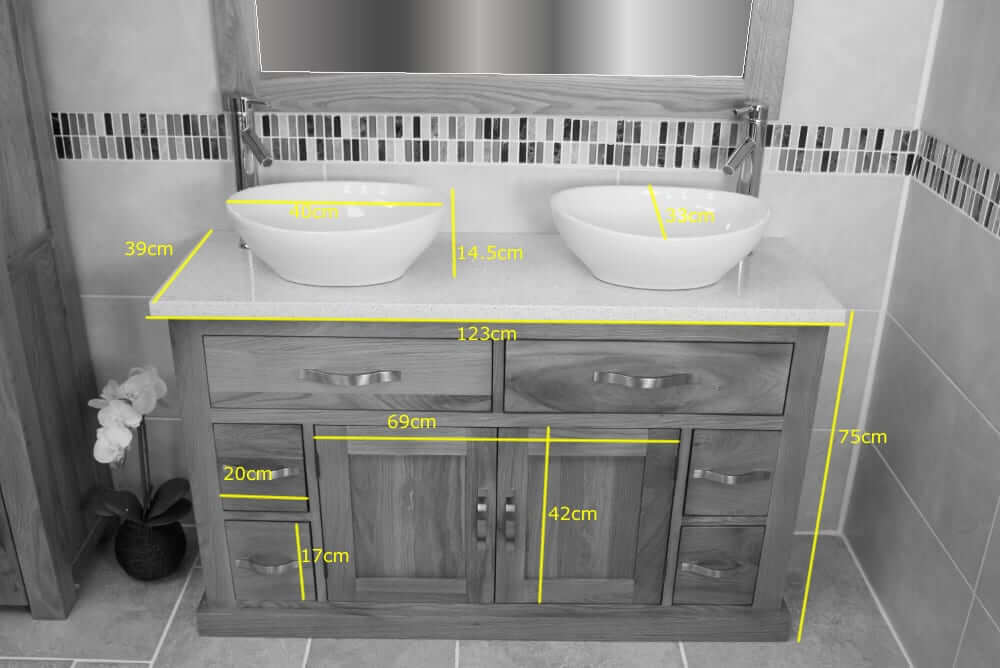 Magic Plan
A great way to visualise the areas you want to change, this app gets you to take a photo of a floor, wall or ceiling which you then alter however you wish to see how it might look and how to get there. Once you have got a bit of practice in, with Magic Plan you could have a floor plan for your room in less than a minute, using your camera to mark the corners to give you a detailed floorplan which is so important in a lot of DIY projects as well as professional ones.
Family Handy Man DIY
A must-download for enthusiastic beginners at DIY and old hands alike, this app is chock full of tips, videos and other things to get you all the way from planning to completion in your project. With a tip of the day section, money saving ideas and everything else you might need this app is a great all-rounder and well worth a try.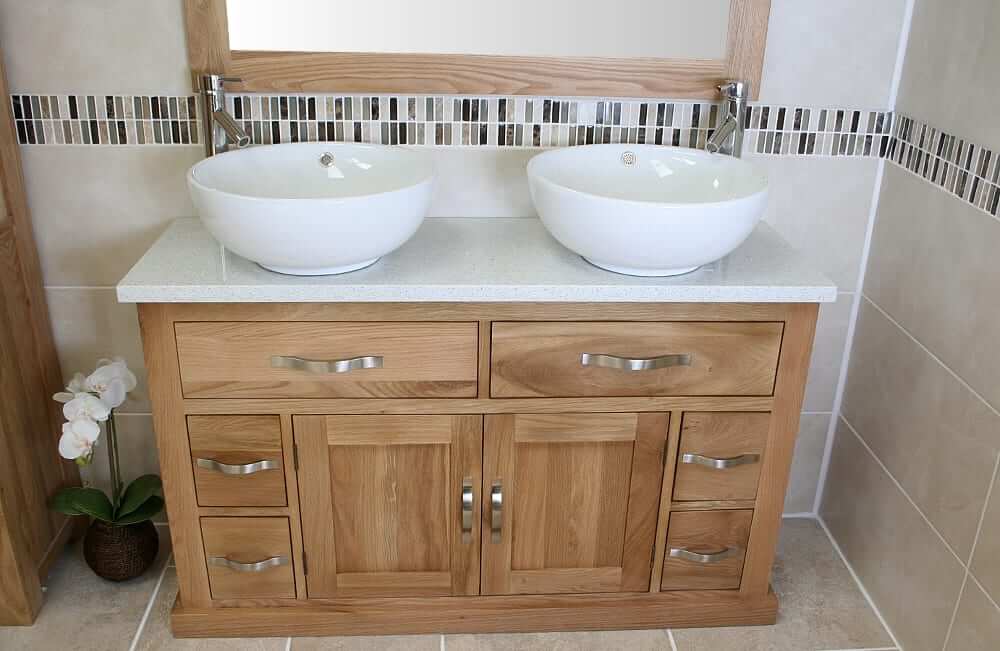 ColorSnap
It can be tricky to find that perfect colour to go with your new furnishings, to match what you saw in a magazine or that you took a photo of while out and about. ColorSnap lets you find exactly what you are looking for with its match a photo section and also lets you 'paint' your walls so you can see what it will look like without the hassle of tons of samples that later need to be covered up.
With all these great apps and more avoiding a DIY disaster has never been easier as you can see what different colours, styles and individual items will look like in situ before getting stuck in, so get downloading and start planning your new décor today.