Well the weather is doing us no favours this week and if you are trying to keep kids entertained during their Easter holidays, coming up with indoor activities that last more than five minutes can be difficult.
Why not set a project to create a playroom or re-organise a bedroom? Getting all the toys and clothes in order can seem daunting but with the right
storage solutions and some clever ideas, it can be a fun project that will keep everyone busy and make a difference to your home. So why not rally the troops and see what you can do? Here are some ideas to inspire you…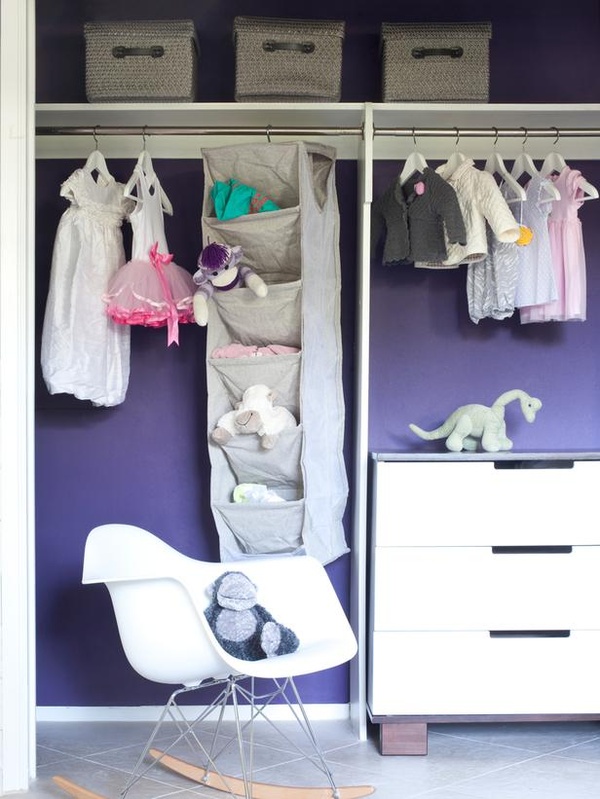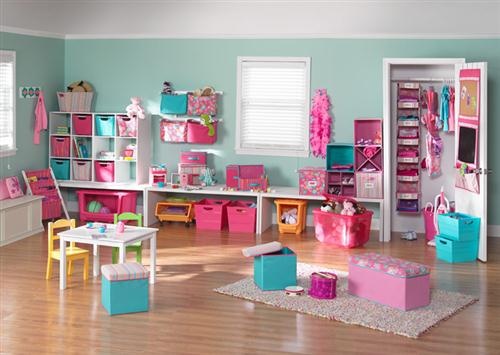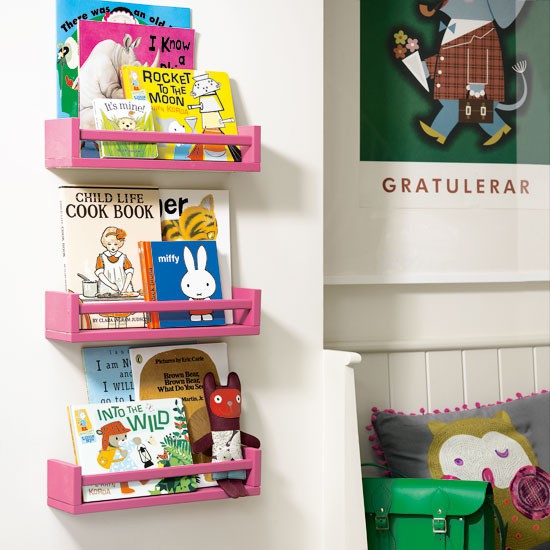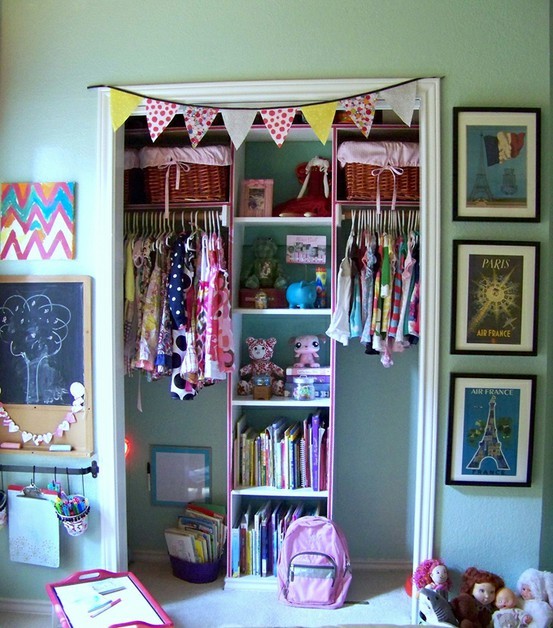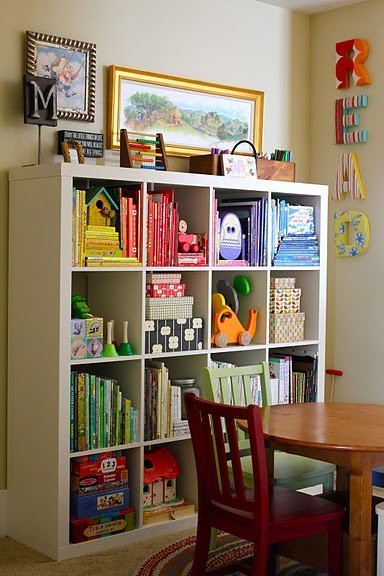 Our Nutkin Chest of drawers is perfect for a kids room or playroom and the matching Nutkin Play table is perfect for reading, painting or even doing the dreaded homework! So forget about the snow outside and see what you can create indoors. Have fun!